Smooth Artist Interviews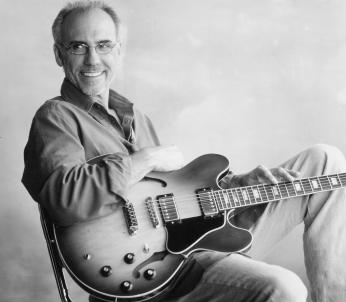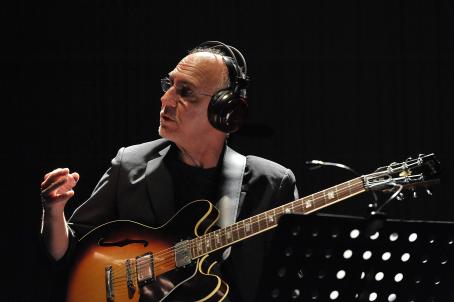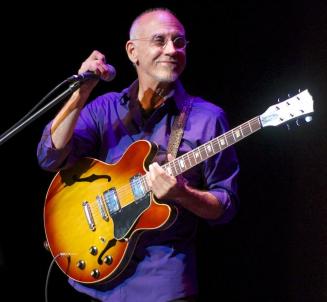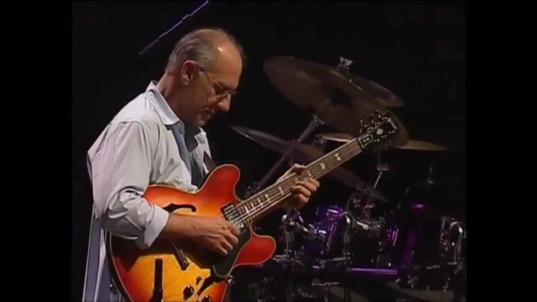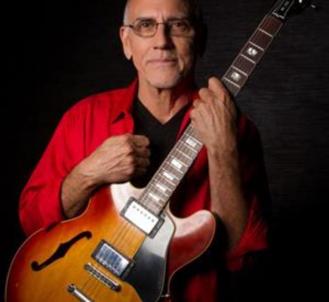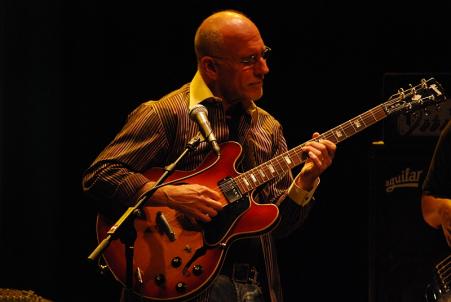 How did this new album and overall concept for it come about, and what are your ultimate goals with it?
It's interesting how the Sound Of Philadelphia music came about. The producer, Billy Terrell, actually it's his concept of doing these 11 songs with these great arrangements. He's a huge fan of The Philadelphia Sound and he actually cut all of the tracks thinking there would be a vocalist presenting these songs. But somehow that didn't work out for Billy and the tracks sat for quite a while, maybe over a year in fact, until he finally discovered who he wanted to be the artist on it, so he chose me and he sent me all of the tracks with the back ground vocals and the horns and everything and just allowed me to put my touch on all of these great melodies. So, I think it was a treat, a special treat for me and I think it was a special treat and is a special treat for the audience to hear me play 11 very familiar songs with great arrangements and I promise to have some new material for you next year but right now enjoy these greats songs from Philadelphia.
What aspect of the creative process, from concept to market, do you personally find to be the most rewarding?
You know a couple of things come to mind creating new songs. Creating the new material is very, very rewarding, and a challenge, of course, but for all of us that write most of our own material to try to come up with something unique is always a challenge then once you find that song, you've written that song, that brand new piece of music, it's a great reward to know, "Okay, I've got this cool, cool song." And then obviously having people listen to the song on the radio, or live, and knowing that they enjoy it. That's the big reward right there... create it and then have the world agree.
What do you find to be the most challenging aspect of recording a new album?
Definitely coming up with the material! Since I compose almost 90% of the songs I record, when I know that it's time to do a new record, a new album, I come into my studio and I have a keyboard set up, and a guitar and a bass available sitting next to me and my ProTools rig, and I pull up a session and label it as "Song #1."..........That silence is what I am talking about right there. It's just blank slate with nothing on it and I have to come up with something that inspires me a lick, a groove, a bass note, a bass.... Anything that starts me on the process of creating a new piece of music and that's a huge challenge always in the beginning, to have that blank slate in front of me, knowing it's time to write a song.
What would be the most important piece of advice you'd impart to a young musician just starting out in the jazz/smooth jazz arena?
I do a lot of clinics around the world, guitar clinics obviously, and I'm talking to younger musicians. One thing that I try to impart to them is, analyze your motive... of why you're making music. I'm not saying there's a wrong motive, I'm saying just know what you're doing as far as why you're doing it. My motive when I was a youngster, learning the guitar and getting to play the guitar was always to make music. I was excited to be a guitar player and make music, as opposed to some other young people, my, in my time back then and now also. Their motive is to be a star, or their motive is to make a lot of money, so they use their music to get to that point. That's all fine but I think it is good to be truthful with ourselves and know why we are doing something. I think if you're motive, as a young player, is to make music then you'll have the joy of the whole process, weather you become a recording artist or not. You play your music and you hope that people respond but you enjoy the process of getting better and better.
What are you most proud of at this point in your life and career?
I think in my life I'm very, very proud of to be the son of my mom and dad. Very, very special people, instilled a lot of great things in me that I look back on and go, "Yup, you were right dad." One of the things my father told me a long time ago, that I'm very proud of, and I try to live up to, is he said "Son, you're only as good as your word." Well, that's a very heavy statement, he says, "You're only as good as your word." Meaning, you've got to stand up if you say something to somebody, that you got to back it up, you got to follow through, and I am really proud of my folks for instilling those kinds of values in me. And in my career, of course, I'm very, very proud of the fact that I'm blessed to be one of the few in the percentage of musicians in the world who get, to make a living and play their music, my music, my whole life. I'm very proud of the fact that I've been able to do this for over 35 years now.
What would your top "desert island" classic albums be, regardless of genre... the albums you turn to time after time for your own personal enjoyment and inspiration?
Well that's easy for a couple of reasons... My first one of them would definitely be "Catch Me" by Joe Pass, "For Django" by Joe Pass, Miles Davis "All Blue," and 90% of the John Coltrane collections including, one of my favorites, which is "Ballads" by John Coltrane.