Smooth Artist Interviews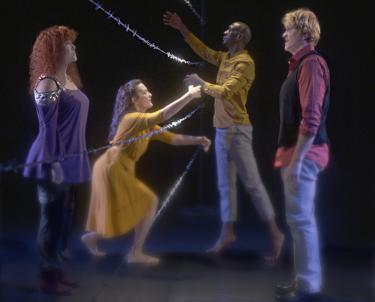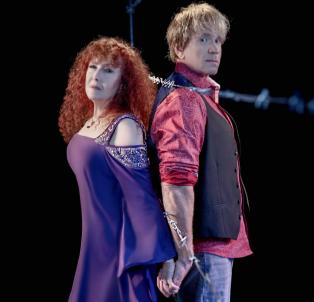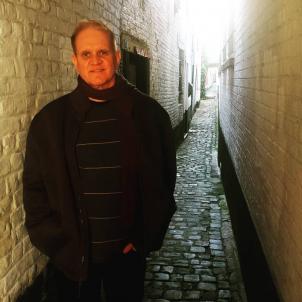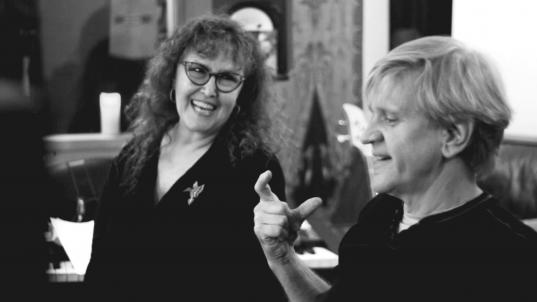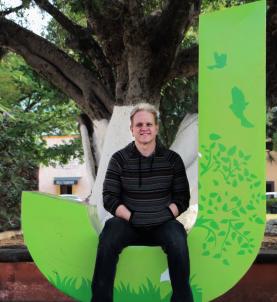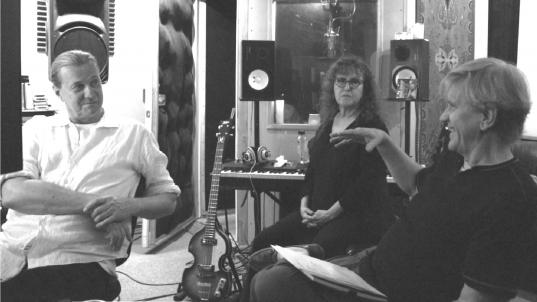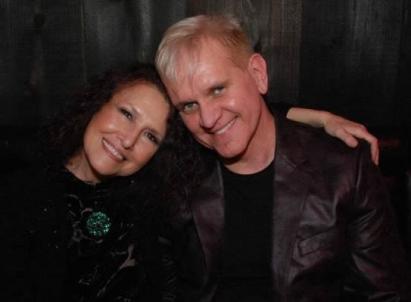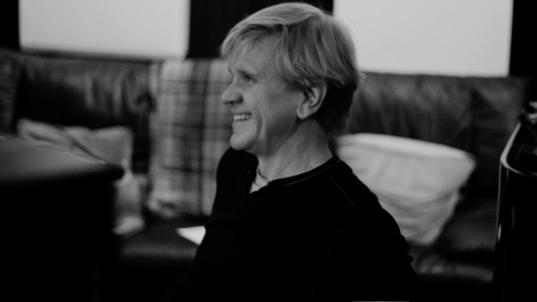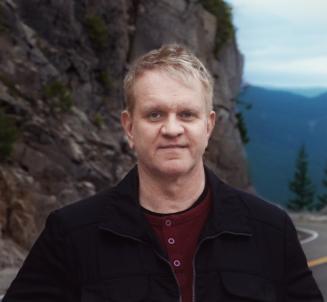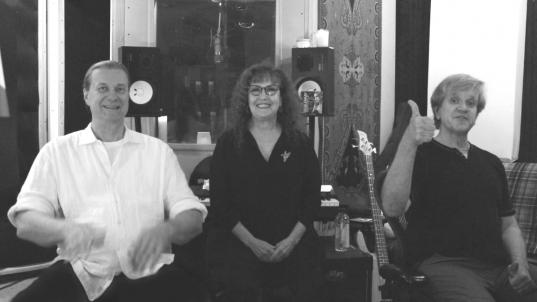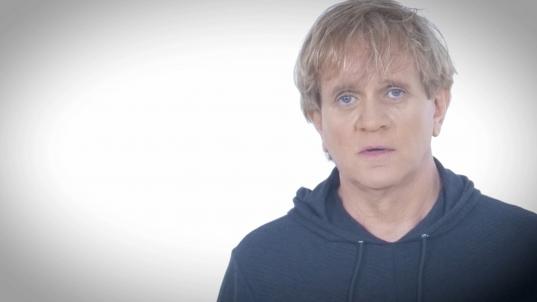 How did your new single and overall concept for it come about?
Just as COVID hit last year we received news that both my mother and stepfather needed hospice care. Mom was given six months to live after a mastectomy due to breast cancer and my stepdad had fought heart disease for many years. My husband Paco and I went to Olympia Washington to be their caregivers. It was a sacred honor to be with them during  their transition.
I wrote a lot of music during that time. In the days after mom passed I thought about what matters in life, our connection to one another, and how we can forget to see the light in ourselves or one another. I write a lot of my songs around 3:00 am and this one came to me in that way. The song has a double melody in the chorus and I heard it all at once. It got me thinking about barriers in relationships and the analogy of barbed wire came to me. It is dangerous and foreboding, but you can see past it to the light beyond.
When my producer, Stephan Oberhoff, and I had recorded the song with me singing all the vocals it occured to me that the song would work well as a duet. I had become friends with Melissa Manchester and sent it to her in the hope that she would join me and, happily, she said yes!
 
What inspires you to do what you do?
Music has been a soundtrack through the toughest and most joyful times in my life. It has informed my spirit, taught me deep lessens, comforted me, and helped me navigate epic emotional journeys. I have this profound desire to do for others through music what musicians I love have done for me. When someone  tells me that a song of mine inspired them or brought tears to their eyes it is the best feeling! It really doesn't get better than that.
 
Who would you like to collaborate with musically, recording or performing live?
The answer to that question since the late 70s has been singer-songwriter Melissa Manchester. She and her music were a beacon of light to me during the lonely days I spent as the closeted gay son of a Lutheran minister growing up in conservative Porterville, CA. I used to write songs and record them on cassette tapes which I sent to her in the hope that she would sing one of them. The light in us has been a recurring theme in her  songs and it occurred to me that there is no one better to join me in bringing this song to the world. She is one of the greatest voices of our time and was a recent recipient of the American Songbook Hall of Fame New Standard Award presented by Michael Feinstein.  Don't ever let anyone tell you dreams can't come true at any age. My story is Exhibit A that they absolutely can!
What elements do you look for in a song that makes it especially satisfying for you to perform?
A song has to make me feel something. The elements that do that for me are often poetic or thoughtfully constructed lyrics, satisfying melodies, rich harmonic structure, and interesting rhythms. I like songs that articulate something I am feeling. A great arrangement can greatly enhance a strong song, but can only go so far to strengthen a mediocre one.
 
What aspect of the creative process, from concept to market, do you personally find to be the most rewarding?
I love hearing a song that has been bouncing around my head bounce around a room for the first time. I love witnessing the positive affects of my music on others, and collaborating with talented individuals who share my vision, and I love creating something beautiful and meaningful that extends beyond me. Everything about this project has been a joyful collaboration. The music video involved dancers, a choreographer, the crew and Melissa and I working together to create something unique that serves the song.
 
How would you finish this sentence? "I don't like to go a day without_________?
Love. I find it in my husband and other people in my life. I find it in my daily meditations. I find it in smiles and kind gestures, and I find it in music.