Smooth Artist Interviews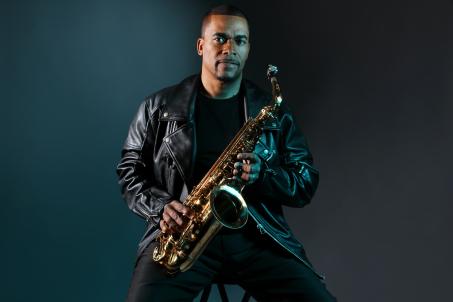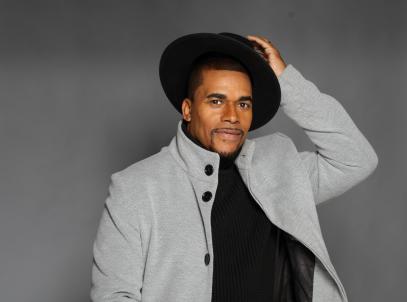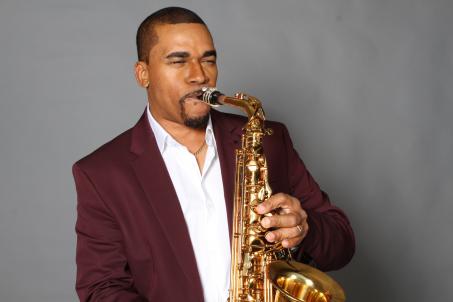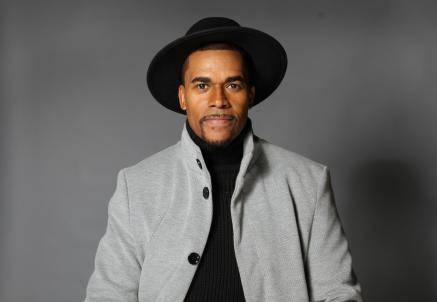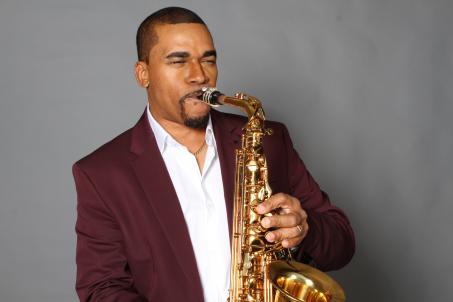 How did this new album and overall concept for it come about, and what are your ultimate goals with it? 
 

I met with my producer, Derek DOA Allen, and he asked me to tell him who I was. I told him I'm just a guy with a saxophone who wants to play for the world.  I feel so honored when I am asked to play my horn for someone. I told him that I'd play just about anywhere, from a backyard party to a weekend long festival. That's really my ultimate goal, to do just what I said. Play some great music for as many people as possible in as many places as possible.
 
Of your touring and gigs so far in your career, do any stand out as being particularly memorable or defining moments?
 

I've had the pleasure of performing at Yoshi's in Oakland a couple of times. I have to admit, standing on that legendary stage was one of the best things I have ever experienced. I also had the pleasure of performing at Yoshi's in San Francisco before it closed. It was such an honor, yet I believe I haven't touched the surface of what will be my most memorable moments; I still feel I have so far to go.
 
Who would you say has been the single biggest influence in your life in getting you to where you are now in your career?
Terry Moore of T-Mo Entertainment gave me the first opportunity to perform on one of his shows and then he put more on more stages and in front of more people than anyone.  He even put in a great word for me and connected me both times I performed at Yoshi's in Oakland.  I tell every performer it's beneficial to have someone like T-Mo because they give you access to their fan base, which essentially helps you build your fan base.
Outside of your musical career, what else in your life gets you excited and fulfilled? 
 

I've coached youth football since 1991. Mentoring young men has been the most rewarding & fulfilling thing in my life, and I'm still in touch with a lot of them. I even coached Ryan Coogler when he was 12 years old. So, when I saw that he wrote and directed the movies Fruitvale Station, Rocky and then Black Panther, I was and I'm still a proud coach.
 
What do you find to be the most challenging aspect of recording a new album? 
 

I learned the studio microphone is unforgiving. It's like having an x-ray machine on you at all times. If you're flat or sharp, the microphone will pick it up. If you're coming in too soon or too late the microphone will pick it up. That challenge has made me a better player and I'm so grateful for it.
 
Who are some of your current favorite artists, Smooth Jazz or otherwise? 
 

Gerald Albright, Ron Moton, Andre Delano, Dave Koz, Eddie Mininfield, Michael Lington, Eric Darius, Boney James, Paul Taylor, Marion Meadows, Adrien Crutchfield, Riley Richards, Euge Groove & B. Thompson. All of them have a unique sound and are masters of their craft.  I've even had the opportunity to open for some of them; being able to watch them live inspired me even more.