Smooth Artist Interviews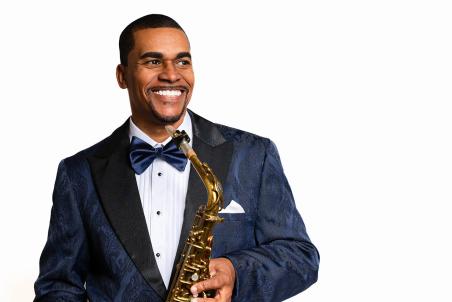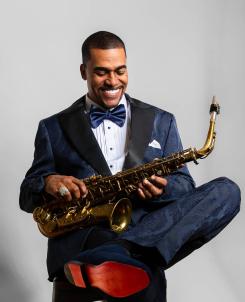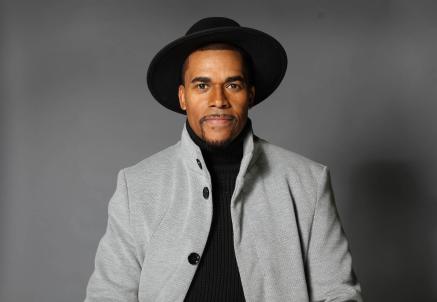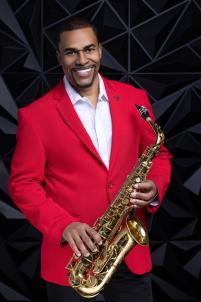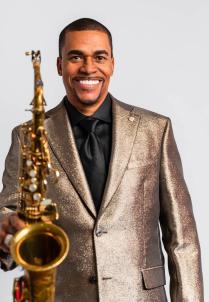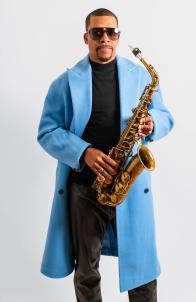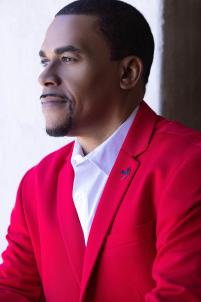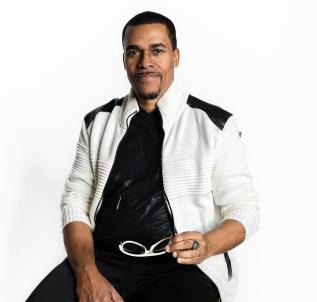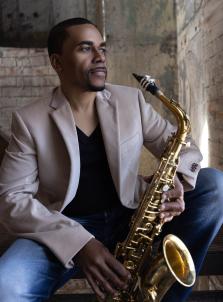 How did your new single and overall concept for it come about?
The title of my new release, Leave the Door Open, came about from my appreciation of Bruno Mar's music. I desired to have a cover track on my CD by him, he combined his talents with Anderson Paak & Silk Sonic on this song, and I love it.
What would you define as the most life-changing event so far in your musical career?
The most life-changing event in my music career happened on December 5, 2021. I was the headliner at my own show at Harlow's in Sacramento, California. From that moment forward, I started to believe that I could play music. It wasn't until that event that I truly believed. 
Favorite part of the music business and least favorite part of the music business?
My favorite part of the music business is performing on stage. Watching the crowds' interactions with my music is a healing process for me. Music is my therapy. 
My least favorite part of the music business is how we, as artists, are being paid for our songs by various platforms. The lack of value that we receive for the hard work and dedication that we put into our music has diminished.
Going back in your life, as far as you can remember, what song or performance is the first you recall hearing and being affected by?
Grover Washington, Jr.'s 'Mr. Magic' was the song that started my love for the saxophone. When I first heard the song, I instantly fell in love with it. I loved it so much that I would open every show with this song. My producer, Derek DOA Allen, came up with a flip to, Mister Magic, and titled it, Magic Man. This was our new take on that song, which was genius.
At what point in your life did you make the choice to become a professional musician and actual record your own music?
The most life-changing point in my musical career was when I decided to produce my first CD. I was 55 years old when I released my first album, Man with a Horn. I always say you're never too old to start something, you just have to get started. 
What inspires you to do what you do?
My love for music is what inspires me to do what I do. I've always had a great love for music. I find that playing music is very therapeutic. However, being able to perform in front of audiences, is even better.