Smooth Artist Interviews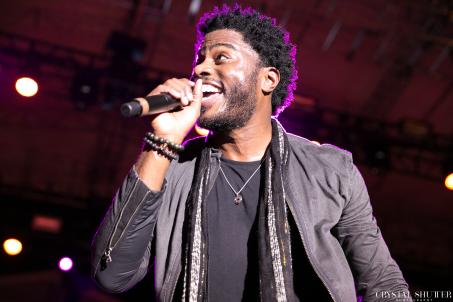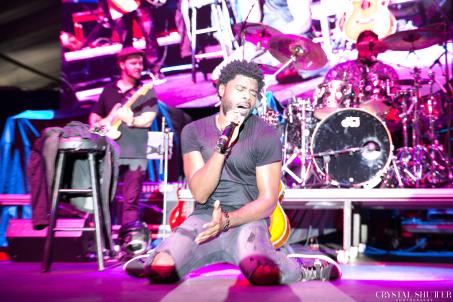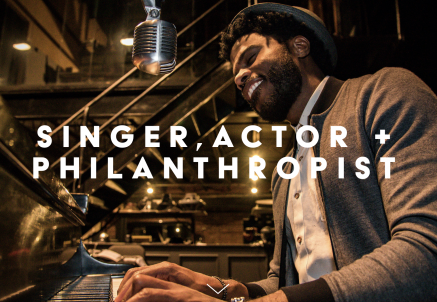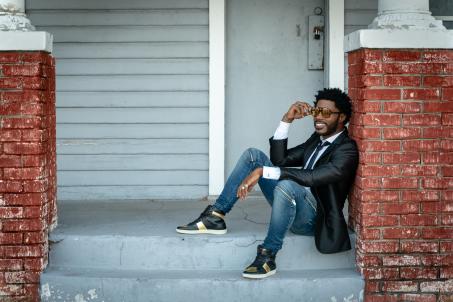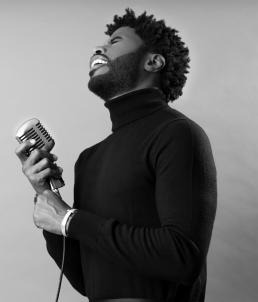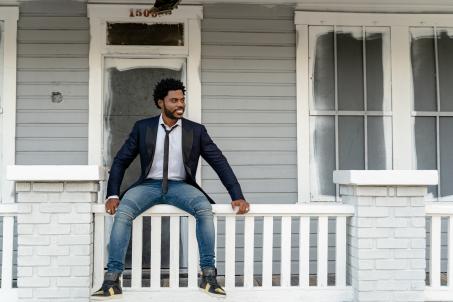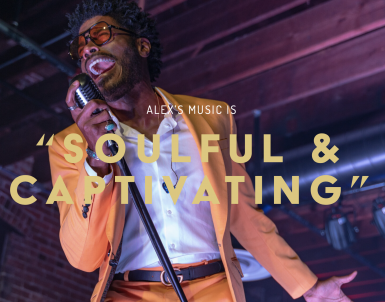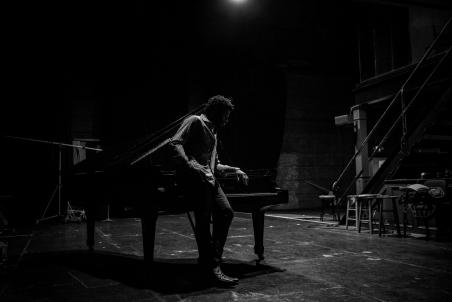 Would you like to introduce yourself to the SmoothJazz audience?
My name is Alex Harris. I have been singing since the age of 7 yrs old. I have been writing and producing music since the age of 12 years old. My first instrument played was the drums. However, my first drum set consisted of the buckets from our neighbor's backyard and my first drumsticks were the pine tree branches from our backyard. 
Will you share a little your background (family and earliest memory of being introduced to music). 
I was born and raised in a small town, Manchester, Georgia, in a (2) bedroom Trailer my dad purchased when he got his first teaching job. I am the son of a preacher. I am the 5th child of 8 children. I come from a musical family. The 3 keys in the focus of my upbringing was Faith, Music, and Education. Both parents are educators ensured that all 8 children achieve their highest level of success. 
What inspires you?
I am inspired by the miracle and beauty of life. When I was 2 years old, I almost lost my life. When learned of my miraculous story, as a little child, I  have valued the miracle and beauty of life every since. I am so grateful each day. This is why I sing to inspire, as I have been inspired to share love, healing, and hope with all humanity. 
Tell us about the EP, Frequency. How did that EP coming about?
FREQUENCY was born out of my personal experience. Each day, I practice, challenging myself to discover new ways to raise positive vibrations that reverberates love and positivity. So, when creating the record, I wanted to write, produce and perform music that I felt would not only mirror or reflect my personal experiences and practices, but inspire others when listening to the music as well. I believe that music is one of the most powerful frequencies of the universe. Therefore, its frequencies can evoke various emotions that can lead to inspiring the human spirit to love, hope or heal.
What is the most memorable moment for you as an artist?
One of my most memorable moments was when I was 13 yrs old, and I heard one of my songs I wrote get airplay on the local radio station. I was super excited to hear my voice on the radio with some of my favorite artists. 
If given the opportunity to collaborate with one of your favorite artist/producer/songwriter, who would it be?
I would love to collaborate with Adele on a song. She has a very unique style of performance and writing. It would be an honor to work together on a song.