Smooth Artist Interviews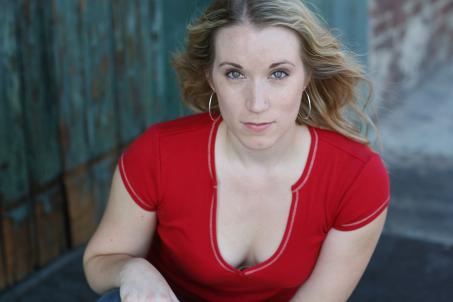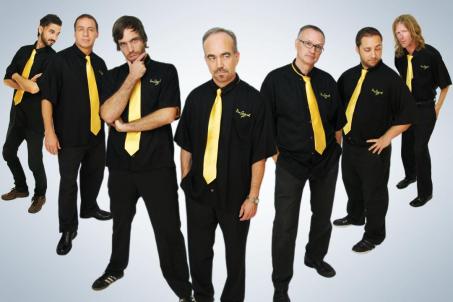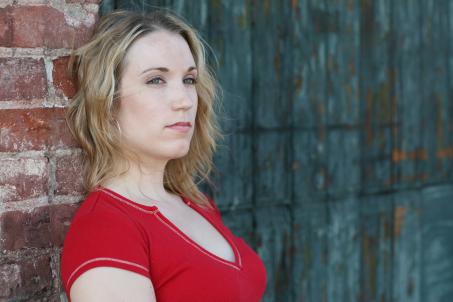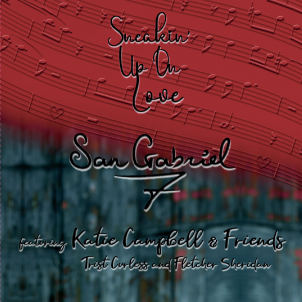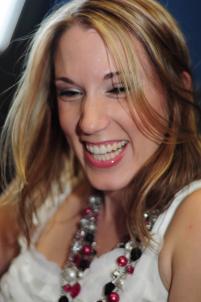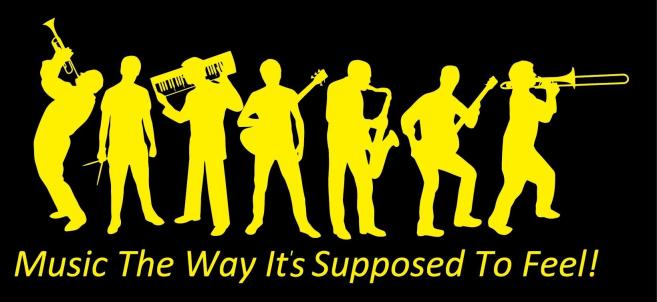 Of your touring and gigs so far in your career, do any stand out as being particularly memorable or defining moments? 
I had the honor of subbing for Cheryl Bentyne in The Manhattan Transfer in 2014. For me, with my history and skill set, this was a "dream come true" (except it was a "dream" I'd never considered because it hadn't occurred to me that this could ever actually be a possibility!). Circumstances being what they were, this opportunity came to me and it was a joy and the highlight of my musical career. 
 
What elements do you look for in a song that makes it especially satisfying for you to perform? 
I look for stories I connect to so I can communicate lyrics authentically and meaningfully, whether profound, silly, or somewhere in between. I embrace the full, colorful range of our human experience and hope to highlight the diverse, sometimes complicated, layers of it. I also enjoy challenging the limits of the human voice by choosing melodies that might not generally be considered idiomatic to the instrument.
 
Outside of your musical career, what else in your life gets you excited and fulfilled? 
I love learning and studying! I've often said that if I could earn a living as a "forever student", I would. I thrive on expanding my knowledge and experiences in life, both in theory and practice.
 
What aspect of the creative process, from concept to market, do you personally find to be the most rewarding? 
Exploring and discovering the acting process within the song - imagining the story, connecting to it and making it real for myself, and allowing that to inform my performance - is the part I enjoy the most.
 
What's your favorite non-music activity? 
Snuggling my two-year-old son! I also love hiking, biking, and being at the beach.
 
When the times arise for you give back for the success and abundance you enjoy, what kinds of opportunities do you look for? 
Cancer research and advocacy are close to my heart. I also support humanitarian and social justice organizations that aim to increase access and equality.