Smooth Artist Interviews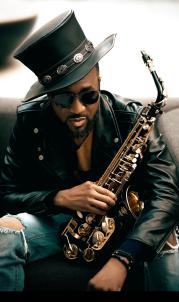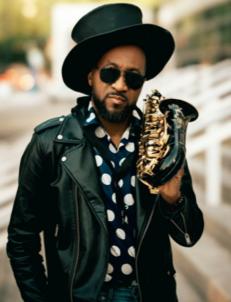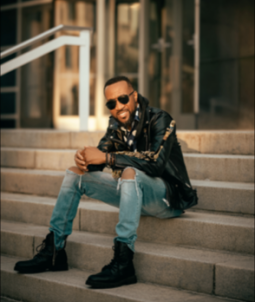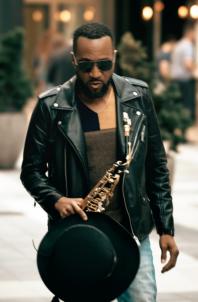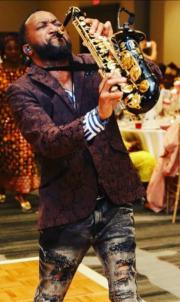 What inspires you to do what you do?
My father was my mentor, and he's who inspired me to begin my musical career. Beautiful mother nature gives me inspiration for writing music and creating it from the deep within myself. 
What artists do you feel akin to or in the same tribe with?
John Coltrane, Guitarist, Slash, Jimmy Hendrix, Dave Koz, Jonathan Butler and Grover Washington Jr.
What are you most proud of at this point in your life and career?
I'm proud that I am perusing my dreams and that my music is touching the world positively.
Who would you like to collaborate with musically, recording or performing live?
Kenny G, because of his unique style and tone. He's an icon to me musically. 
What's your favorite non-music activity?
I've always loved playing volleyball since I was a teenager; it's stuck with me up until now as my favorite activity.  
On a scale of 1-10, how much do you enjoy composing music?
Absolutely a 10. Being a creator lets me thrive in all my creativity. Like I say to my friends, "I am music and music is me".