Smooth Artist Interviews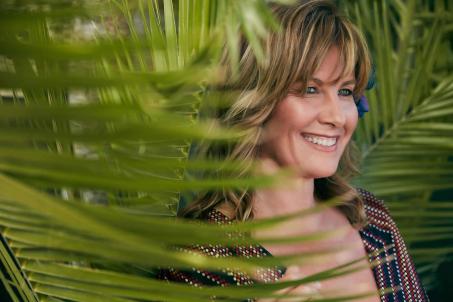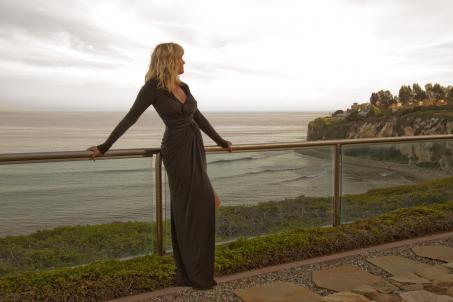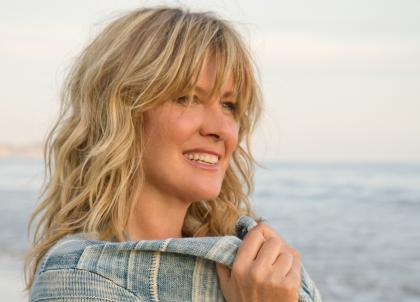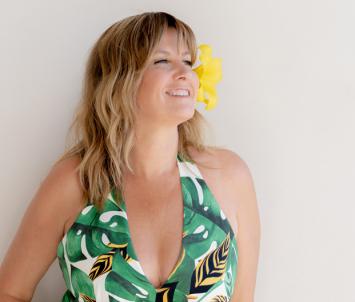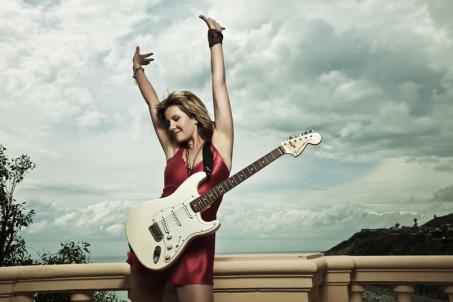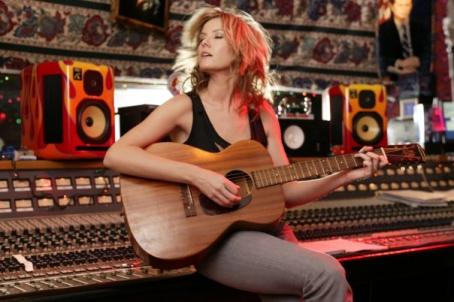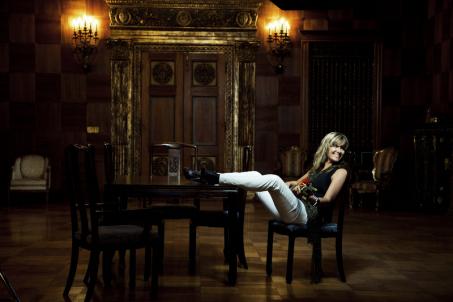 How did the overall concept for your recent Album come about, and what are your ultimate goals? 
I feel in love with Brazilian Jazz and especially songs of Antonio Carlos Jobim! I was formerly a rock singer and retrained as a Bossa Nova singer. I love how romantic and loving Bossa Nova is. Like soothing balm to rub on during troubled times. When I met the legendary producer Moogie Canazio who produced my album, I told him I wanted to record an album full of all the SHADES OF LOVE... and he said, that's the title for album. He felt I should choose songs that were not only Bossa Novas, but songs from my musical roots and we turned them into Bossa Nova, like songs from Pretenders, Beetles, Amy Winehouse, Burt Bacherack, Stevie Wonder.  
How would you describe what inspires you to do what you do? 
When I first started singing these beautiful Jobim songs in my garden to my neighbors, I could see how happy it made people feel. That inspired me to record them, and I felt how people's spirits are lifted and how they are swept into a romantic and timeless world, where love and human connection rules, and that inspires me. The feeling of love, gentleness and communion I get when I sing with my band inspires me, and working with a world class producer like Moogie Canazio on classic songs that people like Frank Sinatra have recorded was also very inspiring! Seducing an audience into giving these beautiful classic songs another listening is very gratifying! 
What elements do you search for in a song that makes it satisfying for you to perform? 
Romance, love, passion, great poetry in the lyrics. Lyrics I can get behind and make them feel almost autobiographic, a melody that charms me and sweeps me away to some other time and space. Often it's a feeling of De Je Vu! Oh this one I was meant to sing, this one I can't NOT sing! It's in my heart and soul! It's like a love affair with the songs I record, I fall in love with them. 
What artist do you feel most akin to or in the same tribe? 
I love Julie London, Diana Krall, Steve Tyrell, Antonio Carlos Jobim, Frank Sinatra, and Stevie Wonder.
What are you most proud of in your life and career in music? 
I'm most proud of this amazing album SHADES OF LOVE and the incredible array of musical talent on it and all the love that was put into it! When you put a 10x Grammy Winning world-class producer in a studio with some of the finest Brazilian Jazz players in the world, Rio, the home of Bossa Nova - then you add the St. Petersburg Symphony... 
I'm really proud of how iI transformed my vocal from a raspy rock singer to a beverly Smooth Jazz singer on this album! It was work, but I love the result and then you add Antônio Carlos Jobim's grandson Daniel on piano and a duet! Yep, I'm proud of this one ! 
Who would you say has been your single biggest influence getting you to where you now are in your career? 
Well my boyfriend and executive producer JQ Hearne, listened to my rock albums when I first met him and said, "with that sexy voice you should sing jazz"! The first time I sang Jazz was as a gift to him for Valentine's Day! He's been amazing and tireless in his support! He's always so passionate about my voice and my career as a singer! He's always so encouraging and just excited about the fact that I'm doing this... his dad was a Jazz singer! He has educated me in Jazz, with his huge Jazz collection! I guess, he's my Henry Higgins in "My Fair Lady", and I'm his Eliza Doolittle :-)