Smooth Artist Interviews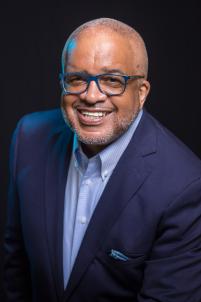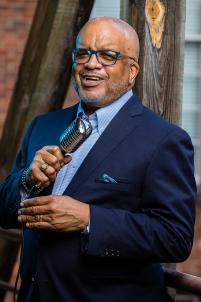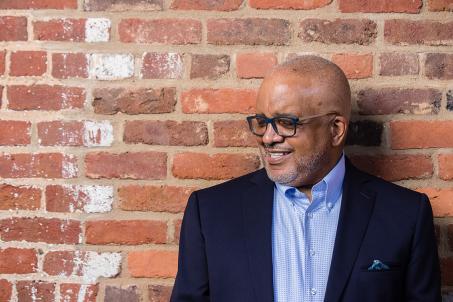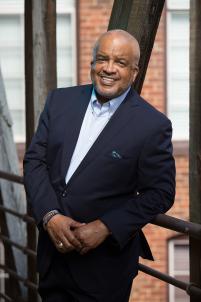 Going back in your life as far as you can remember, what song or performance is the first you recall hearing and being affected by?
I will never forget being a 20 year old college student riding in my 1976 Fiat and Earl Klugh's " Vonetta " came on the radio. I was blown away. I had never heard anything like that in my life. I had to pull over and just sit and listen. I've been an Earl Klugh fan every since.
What do you find to be the most challenging aspect of a recording a new album?
I had no idea about the perfection that we were seeking. Every note. Every word. Every phrase had to be as close to perfection as possible. As someone told me " once your release a song, you own it for a lifetime. I had never thought of it that way.
How would you describe what inspires you to do what you do?
That's an easy one. My beautiful wife Darlene Johnson. We were married 31 years and together for 34 years. She passed away in June of 2020. Long before she passed she told me to "finish the project". So that's what I did.
What artists do you feel akin to or in the same tribe with?
That's such a humbling question. The truth is I feel akin to Gregory Porter, Peabo Bryson, the late John Blair, and in some ways Anita Baker.
Who are some of your current favorite artists, in Smooth Jazz or otherwise?
I have a list of favorites. Earl Klugh, Pete Balasco, Greg Karukas, Tom Braxton, Ken Navarro, and I love Danny Rae, and M'Lynn.