Smooth Artist Interviews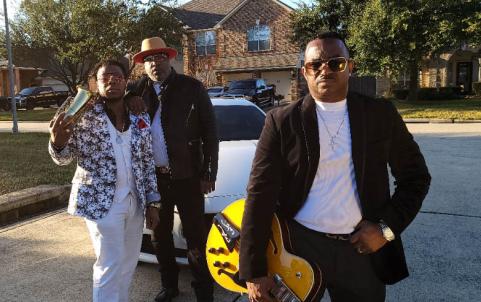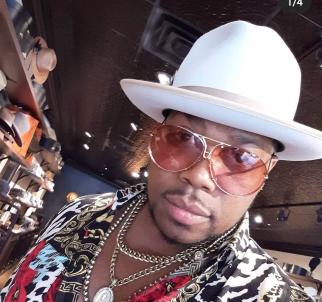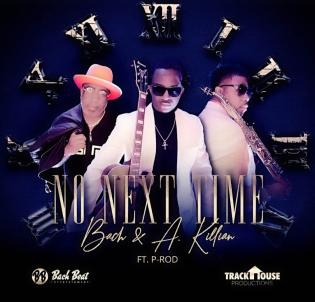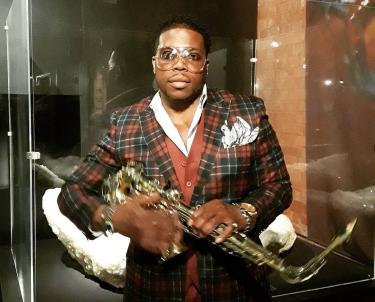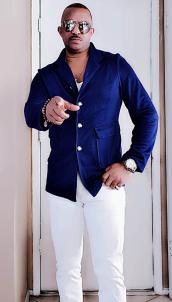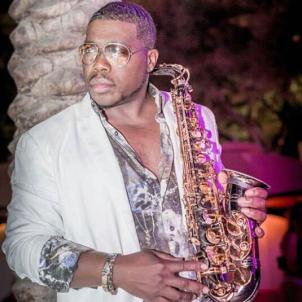 How did your new album/single and overall concept for it come about?
"Bach & A.Killian" the album, was a vibe where we wanted to bring more mature R&B to the Jazz world with a little more flair but still keeping the texture Jazzi and Khool.
What inspires you to do what you do?
The Music -  that creative feeling that sends chills through your body and that great melody.
 
What are the most proud points in your life and careers?
The feeling of small wins that become big successes and making my family proud of my accomplishments. 
                                                                                         
Who are some of your current favorite artists?                                               
Norman Brown, Chris Brown, Gerald Albright, Her, Robert Glasper          
          
If you could magically get into someone's head, who it would be?
Michael Jackson and Prince
Who would I like to collaborate with?
Michael Jackson, Prince, Chris Brown