Smooth Artist Interviews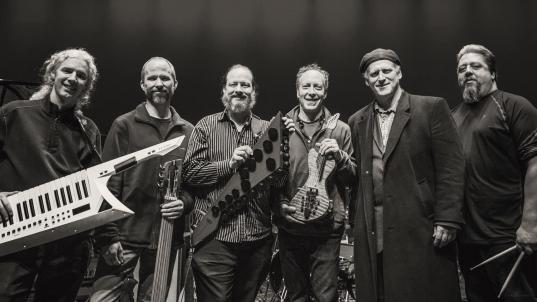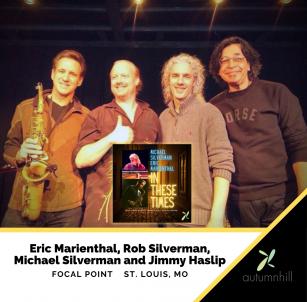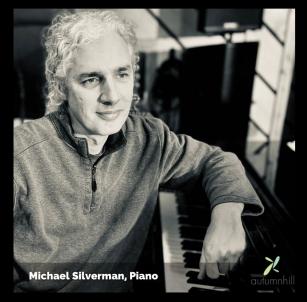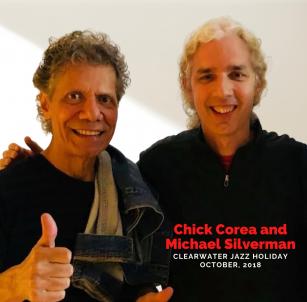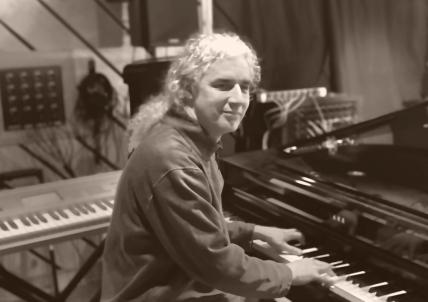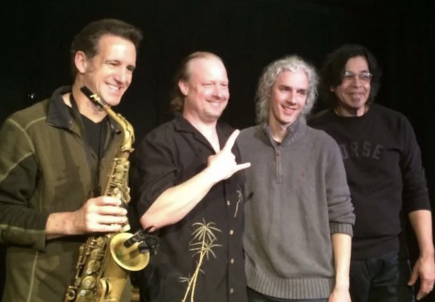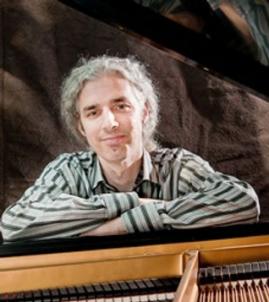 How did this new album and overall concept for it come about, and what are your ultimate goals with it?
Like everyone, the beginning of the pandemic came as a shock, both personally and professionally. But it was a moment to reflect, and to think about how to be creative under such strange new circumstances.
Luckily, many of my favorite artists that I work with have great home recording studios, and we began sharing tracks and ideas online. I became inspired to try to capture my feelings about the places I couldn't travel to, and I didn't know how long this would last, of course. But beautiful melodies were coming to me every day, and I began sending them to my favorite sax player Eric Marienthal. It soon became our co-writing project, an album called "In These Times."
What elements do you look for in a song that makes it especially satisfying for you to perform?
Most of the music we perform have become staples because of the way that the audience responds to the music. I think it translates into a powerful piece of music when the individual parts we each play in the band are more than just supporting parts, but actually very melodic and rhythmic and we have so much fun playing them. This seems to catch on with the audience, and we get our energy from their enthusiastic response.
I also make sure there's a balance of high level composition being performed, and an equal amount of room for improvisation. All of my favorite music has both spontaneity and composed elements, and I think it creates an exciting live dynamic for the musicians and the audience.
Of your touring and gigs so far in your career, do any stand out as being particularly memorable or defining moments?
We played at the Clearwater Jazz Holiday in Clearwater, Florida, and Chick Corea was there. It was my first opportunity to spend time with him, and he is my hero since my teen years. My brother and I have been lucky enough to record and perform with members of his Elektric Band, so it was a real joy to get to perform at the same festival with him and get to know him a bit. We all miss him dearly.
Who would you say has been the single biggest influence in your life in getting you to where you are now in your career?
My brother Rob Silverman, who performs drums with me on almost everything, actually taught me to improvise on the piano at a young age. He continued to teach me about music, including how to play the drums, and he exposed me to progressive rock, jazz and fusion. He actually bought me my first keyboard so that I could join his band of much older guys when I was just a kid. We haven't stopped playing since!
Who are some of your current favorite artists, Smooth Jazz or otherwise?
I have been recording with so many of my heroes in recent years: Jeff Lorber, Eric Marienthal, Dave Weckl, James Lloyd and Pieces of a Dream, David Benoit, and Jimmy Haslip, a founder of the Yellowjackets. It's been a dream come true!
What are you most proud of at this point in your life and career?
My brother and I formed a record label in 2008 called Autumn Hill Records, which celebrates instrumental music for the most part, and it has now become one the most streamed catalogs in the music business, with over six billion streams. And our artists are an incredible bunch, releasing some of the most incredible albums I've ever heard. What a joy to be a part of this amazing community!
What's your favorite charity or cause you work for, and why?
I have an adopted son from South Korea, and our family has been involved with the adoption world ever since. We have done annual fund-raising concerts in support of the adoption and foster care community, raising over $250,000 so far to help children find homes. Music is a powerful tool to bring people together for good causes. Everyone wants to help where they can, and musicians are generally very empathetic people who want to use their performances to help encourage others to be generous.
Since Autumn Hill Records has become a huge success in the streaming world, streaming over a billion tracks a year, how have you gotten involved in giving back to your community?
We have sponsored our own music festivals to provide free outdoor events around the Midwest. We have brought in amazing jazz talent for thousands to enjoy without charge. Underserved communities should have access to art and music, and we believe we are doing good work in that area. And we've made amazing friends along the way!
We are also sponsoring other jazz festivals, often keeping them solvent, because music festivals are so important in keeping live music in front of people. We need to work to keep it alive, and have the next generation see great artists performing on stage. Live music is so important, and it's our mission to make sure it continues into the future.