Smooth Artist Interviews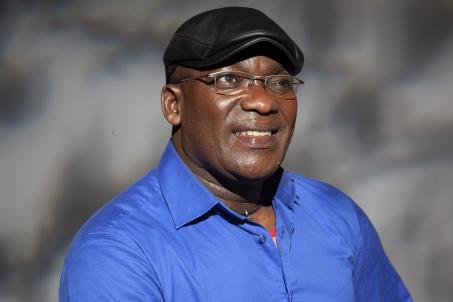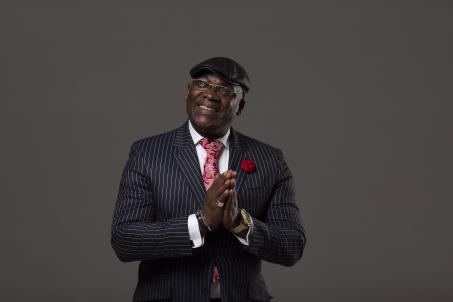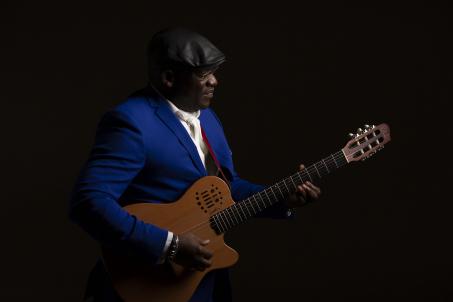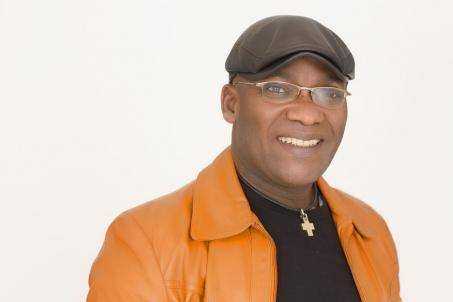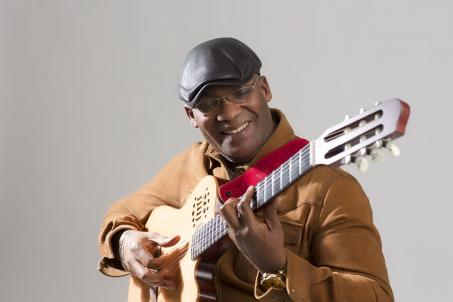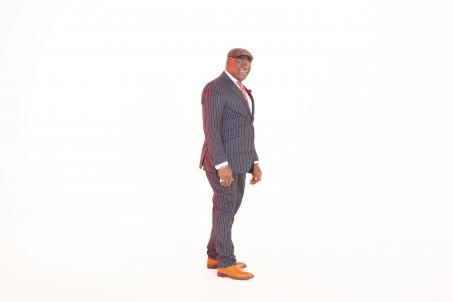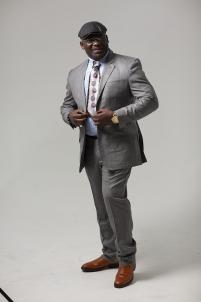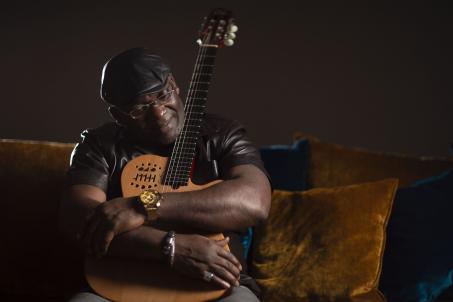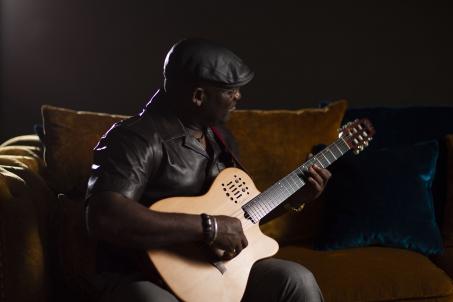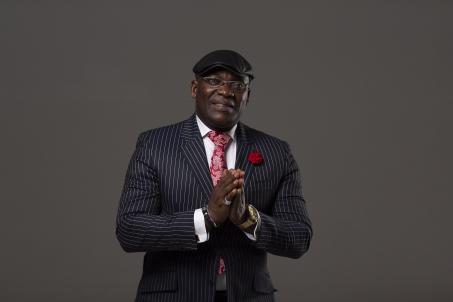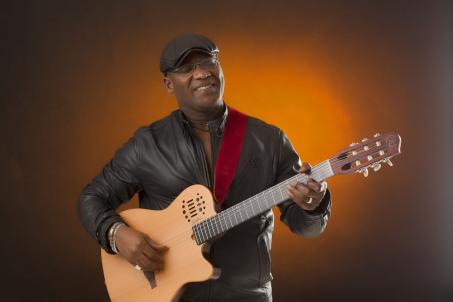 How did this new album and the overall concept for it come about, and what are your ultimate goals with it?
The Spirit Love is my second album after The Sum Of My Pardon, in 2017. It features 11 deeply personal songs that are grounded in what I call "the completeness of gratitude in my heart" and explore love in different facets, with the goal of inviting and motivating more "Love Spreaders" for a change.
The Spirit Love is all about the way we experience the feeling of being alive, being ourselves and offering our unique gifts to others. "We remember the life source of energy in The Spirit Love, because you exist just as a consequence of love. All of the positive impact your have had in loving and strengthening your loved ones may reveal memories that make you feel strong and happy.
How would you describe what inspires you to do what you do?
After going through the rough times of trying to know who I am, though I started having an unexplainable passion for music, since these early years as a child. But I still had to take some time to explore that musical part of my life, learning how to turn the secret hums and inspirations into songs, for the common man, which made my music to be mostly informed by life experiences over time.
At what point of life did you make the decision to become a professional musician and actually record your own albums?
I have been inevitably upraised to become a musician! While growing up amongst the polyphonic sounds of the Congo Rainforest, I have been repeatedly witnessing happy men, singing in my home woodlands. They have impacted me with brilliant souvenirs from my childhood experiences down there, deep in the natal Congo. Accordingly, my strive over the claim on behalf of Forest People – sometimes referred to as the "Pygmies", always questioned motivation of which but whether my passion for their music and culture would, in a way or another, contribute in voicing one of the world's most well-known (yet misunderstand and greatly stereo-typed) traditional tribal community. They are "immediate users" of cultural heritage resources' group. Environment is viewed like their "parents". Sustainability is maintained through performing ritual towards forest as giving "food", shelter and clothing.
What would your top "desert island" classic albums be, regardless of genre… the albums you turn to time after time for your own personal enjoyment and inspiration?
Bill Withers – Best Of
Marvin Gaye – Essentials
Curtis Mayfield – (Expanded Edition)
Aretha Franklin – Essential Album
India Arie – Worthy
Miles Davis – Kind of Blue
Gregory Porter – Liquid Spirit (Deluxe Edition)
Anthony Hamilton – Home for Holidays
Michael Jackson & Lionel Richie – We Are The World
Carry Underwood – How Great Though Art
Paul Simon – Graceland Album
What's your favorite charity or cause you work for, and why?
In order to promote and to spark conversation and actions about the natural world and environmental issues in particular Music For Change is essential. Environmental Action Figure Fabian Almazan, revealed by John Coltrane from his song 'Alabama', highlights 'Jazz has long been a vehicle for promoting civil rights. Nina Simon in Mississippi Goddam is another essential illustration.
What aspect of creative process, from concept to market, do you personally find to be the most rewarding?  
Developing the strategy of how to promote your product to the right audience has always been a stressful issue on my journey accordingly. 20 years ago, I have been striving in implement from concept to market a residency program of artistic exchanges in rural Congo, where resident artists had the unique opportunity to collaborate with Forest People and other stewards of traditional culture on deep Africa – Afrique Profonde. Artist participation also served to advocate the equal human rights of disenfranchised peoples.