Smooth Artist Interviews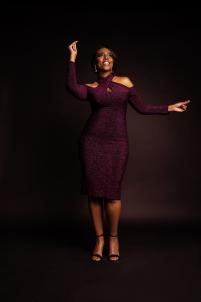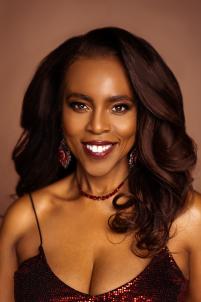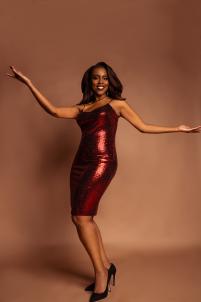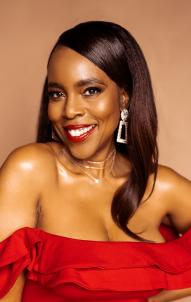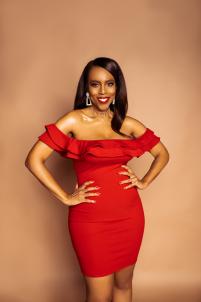 How did this new album and overall concept for it come about, and what are your ultimate goals with it?
After releasing my second album in 2018, I wanted to take my career to the next level to become an internationally known Jazz/R&B artist, and start performing at larger jazz festivals.  I started working with an entertainment coach and learned I needed to develop a project with all original music and work towards radio airplay. I was then introduced to my co-writer and producer on It's Time.--Kendall Duffie.  Love in all its forms has always been my favorite topic to sing about. I knew I wanted to be authentic in my writing as I introduced myself to a broader audience, so I decided to write about my personal love journey. It's Time now for my musical goals to materialize as well as the aspirational love I write about.


How would you describe what inspires you to do what you do? 

Ever since I was a young child, singing has helped me find my voice.  While I grew up a shy little girl, singing transformed me into a little powerhouse.  Seeing the impact my music has on others also gives me energy and joy.  The connection exchanged between my audience and I during a performance is very inspiring and motivates me to continue to develop my craft.  It drives me to do what is necessary to achieve my musical goals every day.


What elements do you look for in a song that makes it especially satisfying for you to perform?

I like songs that tell a story and those that I can connect to as an artist.  It's important to me that when I'm performing a tune, it comes across as a believable and a performance that you want to see and hear again.  I'm also pretty laid back and a romantic.  A love song with a smooth beat will do it for me every time.
What would you define as the most life-changing event so far in your musical career?
I would say landing a residency at the world re-known Buddy Guy's Legends Blues and Jazz Club in Chicago.  This gave me the opportunity to hone my craft bi-monthly in front of an international audience of music lovers.  The environment is incredible and the opportunity to perform there a real blessing.  In addition, I've seen some amazing artists perform there and it's given me a new appreciation for the Blues genre.
At what point in your life did you make the decision to become a professional musician and actually record your own albums?
When I got divorced in 2009, I decided to pursue my own life-long dream of becoming a professional Jazz/R&B artist.  I made the decision and investment to study for a year at the Bloom School of Jazz in Chicago, which prepared me to move from an amateur to a professional artist.  At the end of that year, I completed my first professionally recorded album entitled "Love's Journey".  I've found recording albums is key not only to sharing your art with others so that your music can be heard broadly, but is also necessary to establish a level of professionalism and credence as an artist building a music career.
What are you most proud of at this point in your life and career?
I'm very proud of this body of work It's Time.  It tells a personal story of my life through all original lyrics, the musicianship is very high, and a significant investment was made to get it out to the world.  As an independent artist, I launched my own record label, Honey Crystal Records and publishing company, Tracye Troy Music Publishing.  I have also managed to find a way during this pandemic to continue the beautiful exchange I have with my audience during a weekly Facebook/Instagram series, Meet Me In My Parlor: A Musical Interlude with Tracye Eileen.  Most importantly, I'm happier than I've ever been and right where I should be in my career.  God is Good.