Smooth Artist Interviews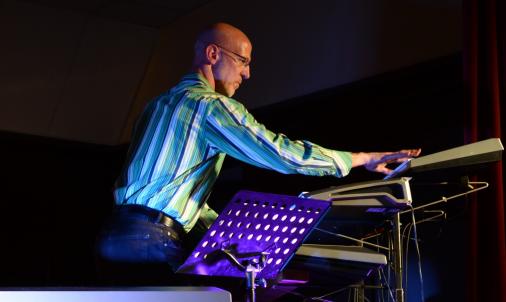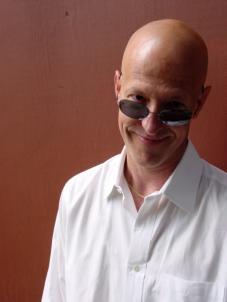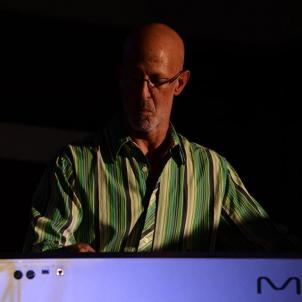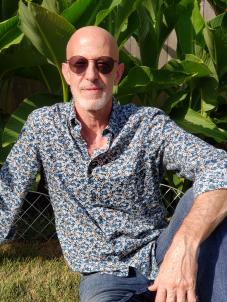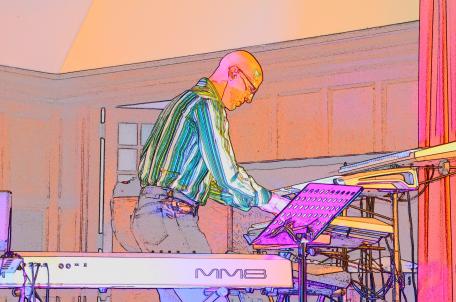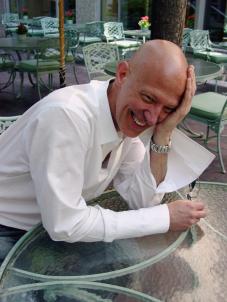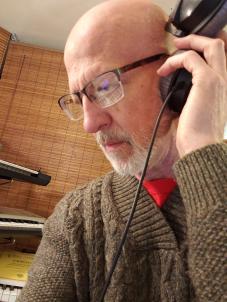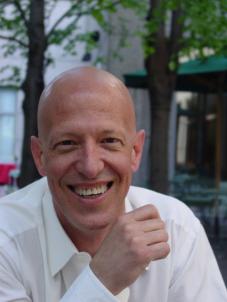 1. How did the concept for this album come about and what do you want to say with it?

This album is an homage to my grandfather, Alfred Runge. He was an immigrant baker who played piano and violin as a child in Germany. I want to say, "Let everything influence you". I've experienced a lot in my life, just as Opa did. I have volumes of "stuff" to pour into my songs. Stories, emotions; life offers us wondrous variety. Music and art should offer us that multiplicity, too. You don't have to adopt it all as your own, but let everything you experience touch you. 
2. What are you hoping people will hear in your songs?

You know, it's not always about what a listener hears, but what they experience when they listen to music. Does the song evoke a memory, a feeling, a picture, or something completely uncommon or unexpected? Does it remind them of someone or something? No one is listening and thinking, "wow, did you hear that F# ?" If I pour emotion into a recording or a performance, the listener will feel something. If I really communicate the song well, they will feel exactly what I am feeling! 
3. What part does Smooth Jazz Radio play in your musical goals? 

An artist can create any type of music they wish, right? So when I write for radio, the discipline is to use the popular forms of the times, and compose music accessible to a wider audience. As it turns out, sometimes I am writing for a specific audience. Jazz players have always taken popular songs of the times and re-tuned them. When we write music, we are open to many different genres and sounds. Smooth Jazz Radio is improvisation within pop forms. It's just fun!
4. Do you find that to be restrictive at times?

I find that it guides me. Even a painter allows a frame around their painting. If I create a familiar place, a sound, that makes the listener comfortable, then I can take them on a grand adventure and bring them home again. A good book, a great movie, and a well-written song will do that. The Smooth Jazz audience appreciates exploration, as jazz audiences always have. As listeners, we also like to have a tune we can hum when we get back home.
5. What aspect of the creative process do you find to be the most rewarding?

I believe that ideas have a life of their own. While I am writing one song, several other songs will come looking for a creator. If I don't bring them to life, they will fly away and find someone else to bring them to life! The ability to create art is a gift. A new idea is a gift. It's like the moment you dive off a cliff, the seconds before you hit the water; that is the most thrilling part of it. It's a real adrenaline rush!.Then there's the feeling of cold water coming up to meet you, SPLASH! The moment I reach the surface, take a deep breath and think, "this is my new favorite song", that is the most rewarding feeling.
6. What would be the most important piece of advice you would give to a young musician?

I became a better musician… when I was riding in horse shows, when I was chasing whales in a 13 ft skiff, when I planted a garden, when I practice tai chi, when I was learning to swing a golf club, when I play a concert, when I went canoeing on a river, when I fell in love, when I jumped a dirt bike, when I go hiking in the woods, when I laid on a hill and felt the earth turning… I became a better musician.