Smooth Artist Interviews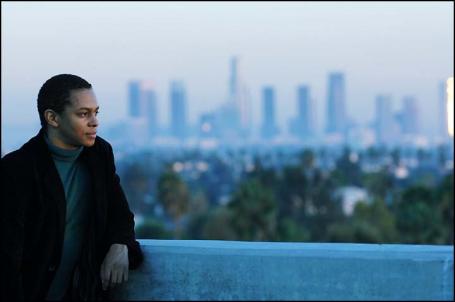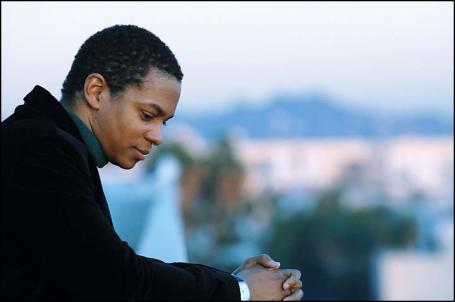 How did this new album and overall concept for it come about, and what are your ultimate goals with it?
I decided to create an album using real instruments while fusing intoxicating hip hop and trap beats to bring a new type of sound to the soul genre. In order to make something different, if I was going to create a new sound, I knew I  needed to go back to the south to pull from my deep Texas Roots. I went back to my old grandparents neighborhood, HAMILTON PARK, one of the first african american housing developments in Dallas, Texas.This album hopes to use music as a vehicle toward healing, compassion and mental health.The goal is for each individual to realize we can all make a positive impact on this world.
How would you describe what inspires you to do what you do? 
I made this album because when I found out that the second leading cause of death in teens was suicide, I was deeply troubled. I knew that there was something I could do to change that. Music was going to be the vehicle to inject love, peace, respect, pride, virtue and humility into a generation that seemingly is losing hope. If I can reach one person...it's worth it to me.
What elements do you look for in a song that makes it especially satisfying for you to perform?
Any song that tells a story 
At what point in your life did you make the decision to become a professional musician and actually record your own albums?
My father had a huge part in my early development.I was 8 when I recorded my first song. I always knew where I was headed. Since then it has been a passion of mine to continually create music. As the technology gets better, it gets easier.
What are you most proud of at this point in your life and career?
Honestly, my life has been a dream, from singing and dancing across the world, to making movies, and teaching what I've learned...but all of that really means nothing to me compared to my wife and daughter. I'm most proud of the family that I have created around me.
How would you finish this sentence? "I don't like to go a day without_________?
Training and meditation