Smooth Artist Interviews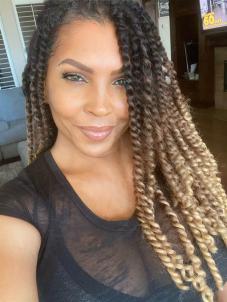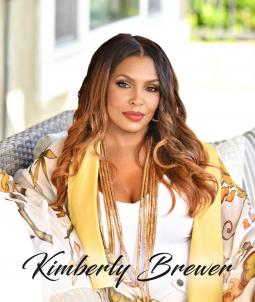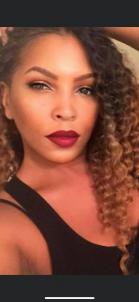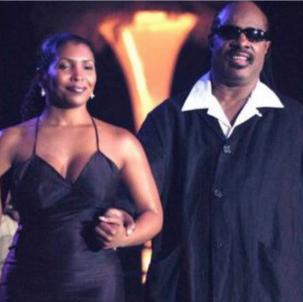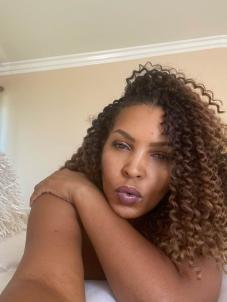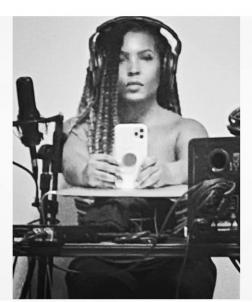 Of your touring and gigs so far in your career, do any stand out as being particularly memorable or defining moments?
Of my touring and gigs thus far the two that stand out the most are the times I sang at the White House with Stevie Wonder. 
The first time was during The Clinton Administration. I sang a duet him called "I Love You More".
The second time was during The Obama Administration. Both times I was able to take my parents with me so I really cherish
 those experiences.
Who would you say has been the single biggest influence in your life in getting you to where you are in your career?
I would say Stevie Wonder has been the single biggest influence  in my life in getting me to where I am in my career now.
Who are some of your current favorite artists, Smooth Jazz or otherwise?
Some of my favorite artists are Stevie Wonder, Maysa, Byron Miller, Lizzo, Janet Jackson, Bruno Mars, Chaka Khan, Dolly Parton, Will Downing, Jonathan Butler,Walter Beasley, Beyonce, Sade, H.E.R, Jazmine Sullivan, Jill Scott, Jamie Foxx, Shania Twain, Marsha Ambrosius.
What artists do you feel akin to or in the same tribe with?
The artist that I feel akin to or in the same tribe with is Minnie Riperton.
If you were magically allowed to spend an hour with whomever you chose in history… alive or dead… and really be able to get inside their head, who would that be?
If I was allowed to spend and hour with a person alive or dead it would be Jesus.
What would be the most important piece of advice you'd impart to a young musician just starting out in the jazz/smooth jazz arena?
The most important  advice that I would give a young musician starting out in the jazz/smooth jazz arena would be to trust your instincts, practice your craft, Get everything in writing, speak up and be patient.