Smooth Artist Interviews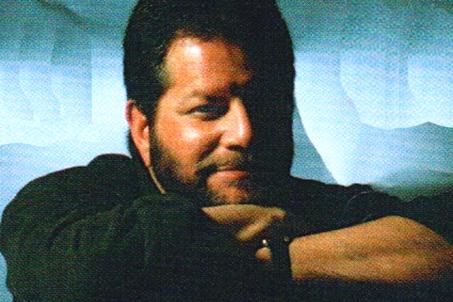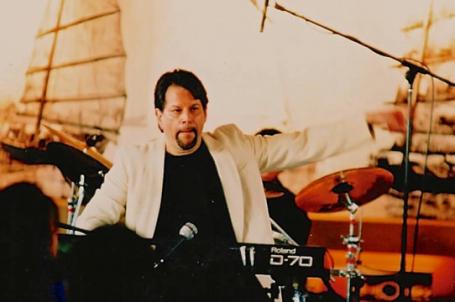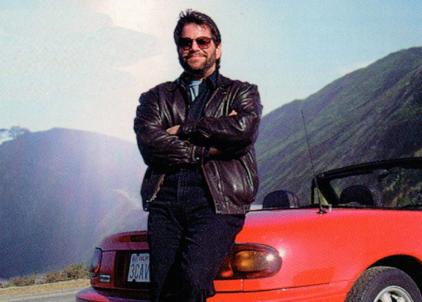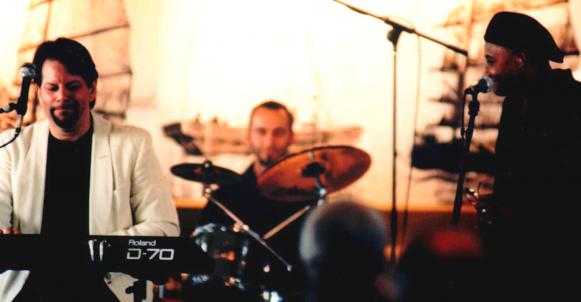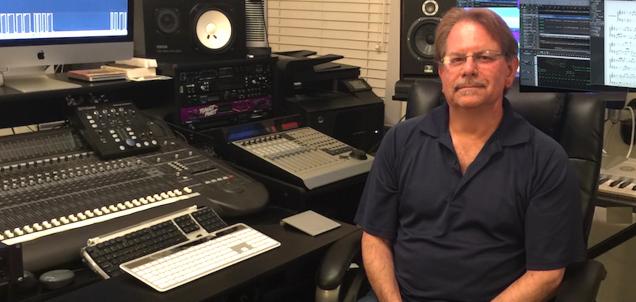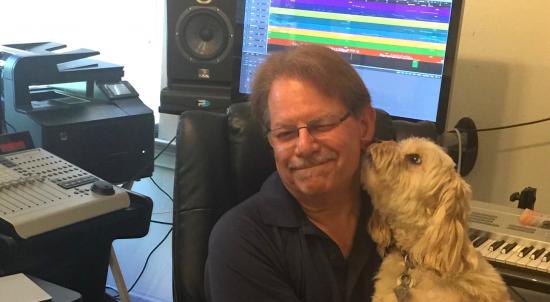 How did this new album and overall concept for it come about, and what are your ultimate goals with it?
Putting a new spin on "God Bless the Child" had been on my mind for years as it was near the top on my all-time favorites list. 
But I'm just as excited about the accompanying video. 
Issues surrounding race are very emotionally charged in American life right now. The video for "God Bless the Child Reimagined" is a reminder that bigotry is taught. Children left to their own are colorblind. We, as a country, need to hear that message in as many ways as possible. This is my contribution.
Who would you say has been the single biggest influence in your life in getting you to where you are now in your career?
I would have to say my father. He wasn't a musician but he loved music. From the age 3 he had George Gershwin's music playing on the record player in our home every night as he read. I liked to hang out with him so I just sat near him doing my kid's stuff while The Great American Songbook poured into my brain.
This went on for years and as a result, from my first composition, at age 16, to my most current one, it is and always, always, Always, been… all about the melody! 
What would you define as the most life-changing event so far in your musical career?
I have to name two. When the Beatles came out the earth shifted off its musical axis. Everyone who played music or thought about it wanted to be a Beatle. Soon after they came on the scene I started playing the guitar.
The second time the earth started turning in a different way was when a friend put on "Bitches Brew" by Miles Davis. I was 20 and that was it. The coolest thing I ever heard and from that point on jazz was the biggest part of my musical life.
On a personal note, when my wife was pregnant with our one and only son, we knew it was to be a boy and we narrowed the names choices down to either Michael or Miles. Amy said, "but  we got to meet him first." 
So after she delivered(c section) the nurse brought the baby to her hospital room to hold for the first time. While he rested on her chest she looked at him for a minute and then she looked up at me and whispered, "He looks pretty cool. I think he's a Miles." 
Miles has grown up to be absolutely passionate about music and is a pretty great percussionist.
What do you find to be the most challenging aspect of recording a new album?
I'd have to say fitting the right musicians to the song.  As a music producer it can be a very similar process to being a movie director. 
If we're recording a romantic song that features a soprano sax, for example, you don't want just any sax player, even if they're great. 
There are supremely talented players who play very aggressively and have the ability to whip a crowd into a frenzy. 
But for a heart-felt romantic song it's best to find the player who has a great lyrical sense and a gift for interpreting melody on an emotional level. I found that player in Alex Murzyn for my really emotional melodic songs. 
Btw, would anybody really want to have Jack Nicholson, one of the great aggressive actors of all time, star in "When Harry met Sally?" Didn't think so.
What's your favorite non-music activity?
When not writing or recording I enjoy exploring the world. I've been fortunate to travel Europe a few times. I love meeting people from different cultures and see how differently they experience the world. 
I'm always struck, once getting away from home, how much stress there is in our culture. It really is a rat race, particularly where I live.. in tech-driven SF Bay Area. 
However, there are some great escapes here in the U.S. and close by too. Over the summer we discovered the northern Oregon coast. Drove all over the place and it was just breath-takingly gorgeous. Traveling, having new experiences and meeting new people is simply the best.
What aspect of the creative process, from concept to market, do you personally find to be the most rewarding?
Well, closing the door to my studio and working on a project for several months certainly satisfies my leaning towards solitude.
But I have to say the recording process. The interaction with other musicians. Most highly creative people are not only creative with their art but in their life, as well. They have a unique way of looking at the world and moving through it. 
Getting to know them, finding out what makes them tick and trying to figure out how to just maybe get that magical performance out of them can be like solving an enormous puzzle. 
It's a bit of playing psychologist, at times. But when the magic happens, everyone in the room knows it and you feel grateful to the heavens for just having just captured it and thrilled to be alive.