Smooth Artist Interviews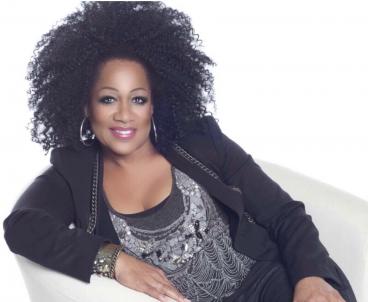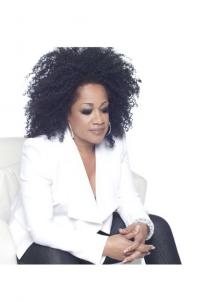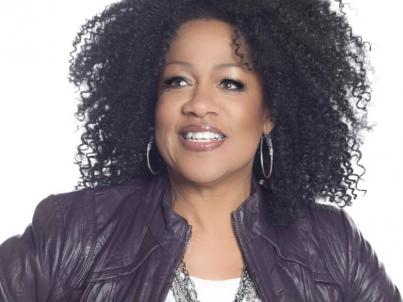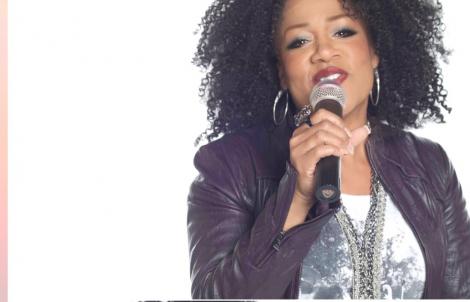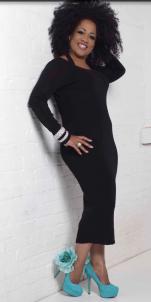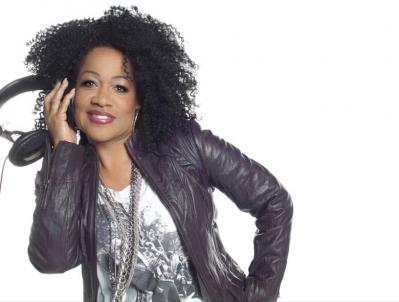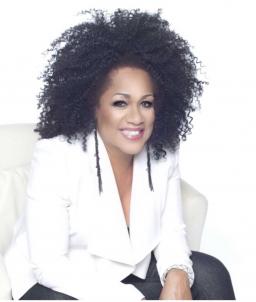 What inspires you to do what you do?
I'm inspired by the fact that God has given me this beautiful gift to sing and this great opportunity to positively impact the world.
What elements do you look for in a song that makes it especially satisfying to perform?
The elements I look for in a song is a positive lyrical content, a contagious musical vibe and the songs ability to impact creating a lingering effect. Like my new single "SWAG".
Who would you say would be your biggest influence in getting you where you are now in your career?
I was greatly influenced by Aretha Franklin for the way she made you feel when she sang. Diana Ross for her class and style. Whitney Houston for her silky-smooth control and her sultry sound.
At what point did you decide to become a professional musician and record your own albums?
I decided to become a professional recording artist because after every performance people would ask if I had any recordings they could purchase.  
How would you finish this sentence? "I don't like to go a day without ___________?
I don't like to go a day without praying.
If you were magically allowed to spend an hour with whomever you chose in history "alive or dead" and really get in their head, who would it be?
Mother Theresa, Maya Angelo, Oprah Winfrey, Quincy Jones & Frank Sinatra