Smooth Artist Interviews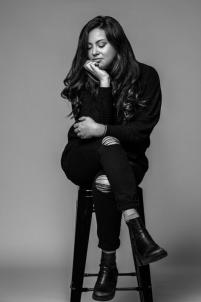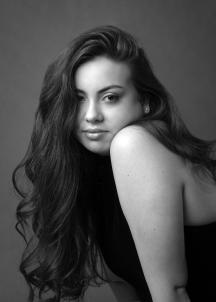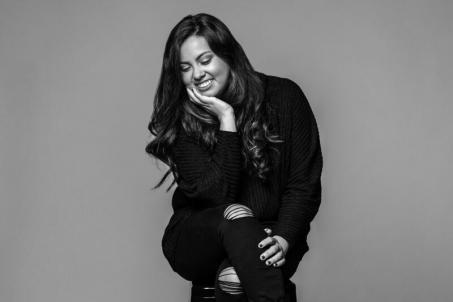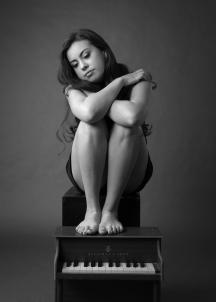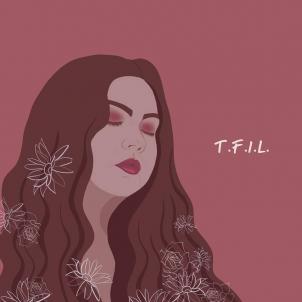 How would you describe what inspires you to do what you do?
I am inspired primarily by music itself, and its ability to change moods, outlooks, and even lives in a matter of seconds. I am inspired by the way that it can make a person feel less alone in whatever they are going through, and by its ability to connect like-minded humans. I am, like many other artists, fueled by emotions and dreams. My own experiences, along with stories I read conjure up in my mind inspire me to create. Connecting to and helping others inspires me to create. I make music because there isn't another field that touches me the way songs do.
Who would you say has been the single biggest influence in your life getting you to where you are now in your career?
While I could name probably hundreds of artists who have affected my playing or taught me a new way of hearing notes, I would have to say the most influential people in my life are my parents. Without them, I would still be writing songs in my room for myself to blow of steam and teenage angst.  I grew up in Dallas, TX following my mom and dad around to their Rock n Roll/ Soul gigs with their friends. My mom is a singer, and my dad a pianist.
While they played music mostly for fun, they insisted on my sister and I taking piano lessons. Once I became more confident, my parents were there to hear my first composition, and encouraged me to share my gift with the world. They introduced me to Carole King, Linda Ronstadt, The Beatles, Aretha Franklin, and everyone in-between providing me with an understanding of music unlike any other pre-teen in  the 2010s. My parents drove me to all my gigs, and my dad would always drag a keyboard and amp through town when I was too small to do it myself. They have been on my team, supporting me and cheering me on, from day one, and I wouldn't be where I am without them.
If you were to choose to learn a new instrument that you've never played before, what instrument might that be?
I am a pianist and a singer, but if I had all of the time and motivation to learn a new instrument, it would be the bass. This is for a few reasons. First, I have recently been drawn to basslines in all of the music I've been listening to recently. In any funk/soul song, the bass holds down the rhythm section and can make or break a tune. The level of musicianship it takes to be a confident bassist is just crazy to me. I have endless admiration for bassists. Secondly, how many girl bassists have you seen?  Probably not too many. I think the ultimate symbol for women's empowerment in the music industry is a female bassist. I would LOVE to fill that role in the music industry.
How would you finish this sentence? "I don't like to go a day without_______"
Drinking coffee and driving around while listening to music.
What part of the creative process, from concept to market, do you personally find to be the most rewarding?
This is a hard one for me. I would say initially, writing the song is the most rewarding. I usually write as an emotional outlet, and getting my feelings out on a page Is the best feeling I can think of. Aside from that, after I release something when people reach out and tell me that my music actually means something to them… nothing beats it.
How did this new single and overall concept for it come about, and what are your ultimate goals for it?
T.F.I.L is a song I have been excited about for a while. I can remember performing it a little over a year ago when it was at its first stages at a song and feeling something really special. After that, I worked with a professor at the University of Miami's Frost School of Music, Stephen Glycen, who helped transform the chorus and make the changes in the song as effective as they could be. When I was home in Dallas for the summer, I brought the song to my favorite producers, Josh Goode and Bradly Prakope, who made the song come to life in a way I could never imagine. This single paves a new direction for my music. T.F.I.L, along with 4 other songs I wrote and recorded this past summer, have become a part of me and who I am is a musician. The feedback I have received has been incredible and I can't wait to reach more people through my music.