Smooth Artist Interviews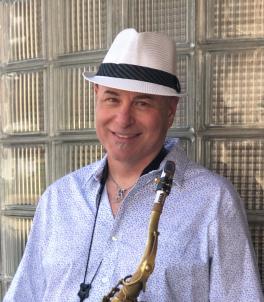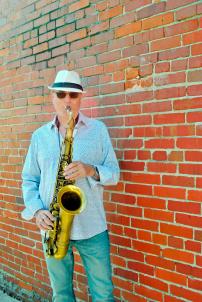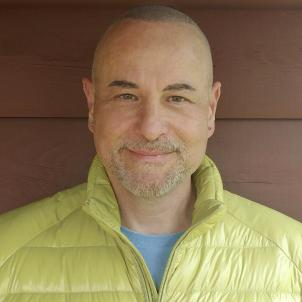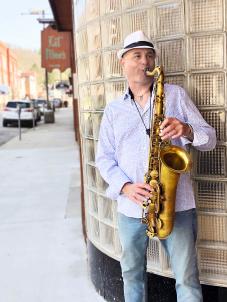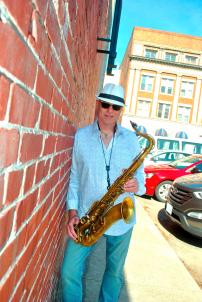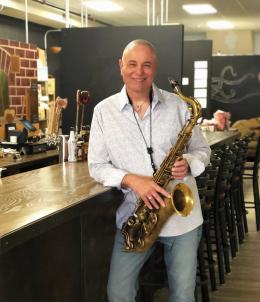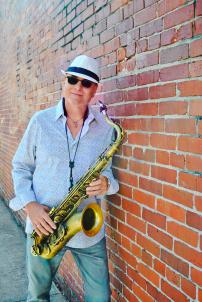 Spontaneous Groovin' Combustion
How did this new album and overall concept for it come about, and what are your ultimate goals with it?
WARREN KELLER : Well, it really grew from the radio singles that we released with SmoothJazz.com Global, beginning in April, 2019. As we amassed a nice catalog of tunes, and had good success with our four singles over the past 18-months, we knew it was time to take the 'SGC' brand to the next level by releasing our self-titled album in February, 2021. We're hopeful that our broadcasters and fans will embrace the record and take it as far as it can go!
Who would you say has been the single biggest influence in your life in getting you to where you are now in your career?
WARREN KELLER : I'd have to give that shoutout to my wonderful, late mother, Roslyn. She was an incredible classical pianist and teacher, and she made sure that my sister, Lisa, and I were involved in music. Whatever genre I was working in, she was always my biggest fan. I wish she was here to see my return to music, and having this level of success with it.
How would you finish this sentence? "I don't like to go a day without_________?
WARREN KELLER : Playing my instruments! I'm not sure about other musicians, but missing even a day or two can really adversely affect my ability to play saxophone and flute. I've come to a point in my career where I love to stay connected to my horns, and even practicing has become a joy. There are those occasional days when nothing feels quite right, but the best medicine for that is to simply 'keep up the chops!'
Going back in your life as far as you can remember, what song or performance is the first you recall hearing and being affected by?
WARREN KELLER : I have powerful memories of riding in the back seat of my dad's car and listening to the incredible hits of the day that would jump off of the AM radio! Manfred Mann's "Doo Wah Diddy" and Orbison's "Oh, Pretty Woman" especially come to mind; but anything Mersey Beat or Motown helped spark my lifelong love affair with music!
What's your favorite non-music activity?
WARREN KELLER : Just walking in the woods with my wife, Christine, and my dog, Jack. We're lucky to be surrounded by many acres of forest and pasture. I love nature, particularly in the fall and winter, and I find great peace and a quiet joy there, among the trees and the birds. An occasional drive to, and a walk around an old village is wonderful too! 
What are you most proud of at this point in your life and career?
WARREN KELLER : Oh, several things: being recognized by radio broadcasters and enjoyed by thousands of fans around the world, making most of the major contemporary jazz charts, including SmoothJazz, Groove Jazz Music, and RadioWave, being played by Dave Koz on his Sirius XM Lounge, having tracks in regular rotation at Music Choice, and nearing 100K Spotify streams!