Smooth Artist Interviews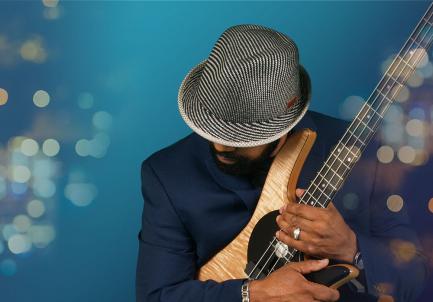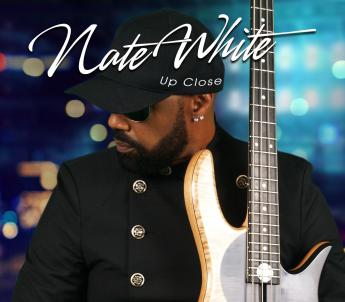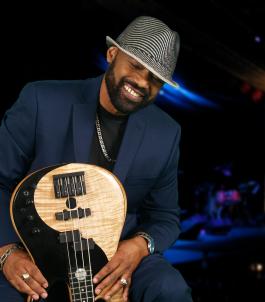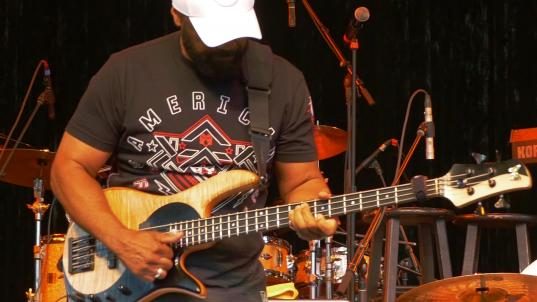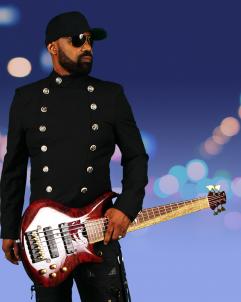 How did this new album and overall concept for it come about, and what are your ultimate goals with it?
I released my last album nine years ago.  My friends and fans would always ask when the next album was coming out so about two years ago after retiring from Duke Energy I started creating my third CD which is the extended version to my first instrumental album.  This album gave me another chance to share and express my love for R&B/Funk and Jazz.  My goal is to give the audience an up close and personal look into my musical journey by touring across the world sharing these incredible songs that found their way to my heart and hands.
How would you describe what inspires you to do what you do? 
My love for music is my biggest inspiration especially my love for the bass guitar. When I first laid my hands on the bass guitar I knew I would play it forever.
At what point in your life did you make the decision to become a professional musician and actually record your own albums?
While recording on the RAMP album with Roy Ayres in Electric Lady Studio in NYC, I knew then I wanted to make records. Thats when I actually started to write music and record my own songs.
What would your top "desert island" classic albums be, regardless of genre… the albums you turn to time after time for your own personal enjoyment and inspiration?
Thats a very hard question because there's not one, there's many. I love and appreciate the passion and creative talents that each artist possess and enjoy their creative works so much I can't choose one over the other because they're all great works of art. 
Going back in your life as far as you can remember, what song or performance is the first you recall hearing and being affected by?
It was a performance by Stevie Wonder, it really captured my soul, I will never forget.
What aspect of the creative process, from concept to market, do you personally find to be the most rewarding?
With me the entire process is rewarding. From birthing a song that never existed, to my fans sharing, loving and enjoying it for life, this is the most pleasure I could ever receive from this business of music.