Smooth Artist Interviews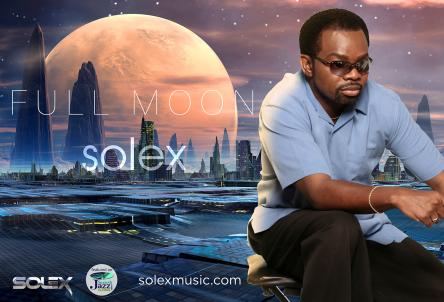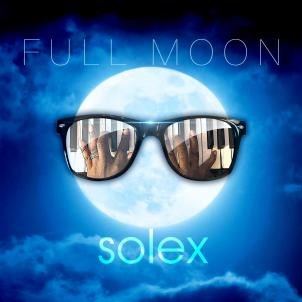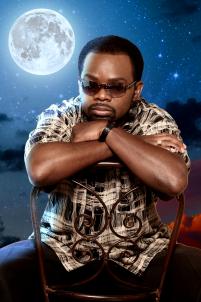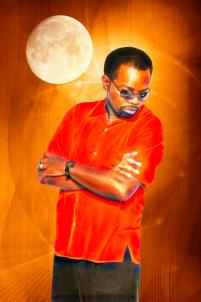 Who would you say has been the single biggest influence in your life in getting you to where you are now in your career?
I would have to say that Earth, Wind & Fire has been the single biggest influence in my musical life as it relates to the development of my sound. I'll never forget being at a local house party while in high school when "Devotion" came on...it blew my mind and to this day it is still one of my favorite songs of all times. Being from a strict religious background, I was not privy to much secular music at the time and the EWF sound open me up to another musical realm!
Who are some of your current favorite artists, Smooth Jazz or otherwise?
I simply love George Duke, Brian Culbertson, Paul Hardcastle, and Robert Glasper. Saxophonists Kirk Whalum and Everette Harp will always be all time favorites for me.
What in your life outside of your music drives you in a creative sense?
I've always been artistically gifted and am currently a graphic designer by trade. The creative process for creating visuals and audio is very similar and equally satisfying for me.
How would you finish this sentence? "I don't like to go a day without_________?
I don't like to go a day without listening to music. It is necessary therapy for me. It stimulates me in ways that nothing else can. My music is for me first and then for those who connect to the vibrations I experience at the time of their creation. 
What would be the most important piece of advice you'd impart to a young musician just starting out in the jazz/smooth jazz arena?
Find your sound! In this world of copycats and imitators, one can only go so far. But a creator can always create. Trust in the gift that God has given you because it is unique to you alone. Learn to love what you do and how you do it. Never allow critics to change who you are evolution will do that automatically. Trust the process.
What aspect of the creative process, from concept to market, do you personally find to be the most rewarding?
I am enamored with the evolution of concept to completion. To experience creating something from an abstract idea into a completed work is a spiritual phenomenon. Many times once a song is finished, it's hard for me to believe that I created it. I immerse myself into my work so it can take up to a year finish a piece. My music evolves and I have to give it time to do so.