Smooth Artist Interviews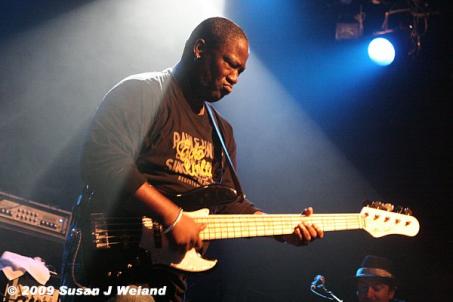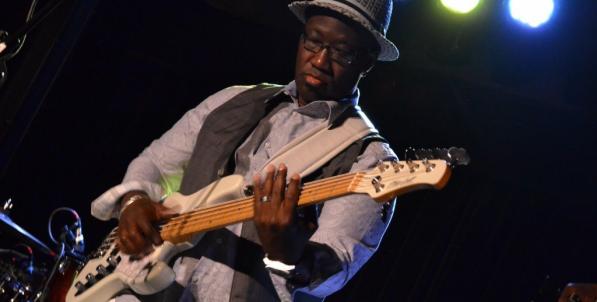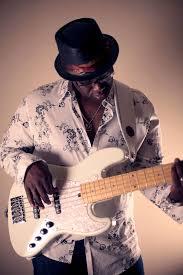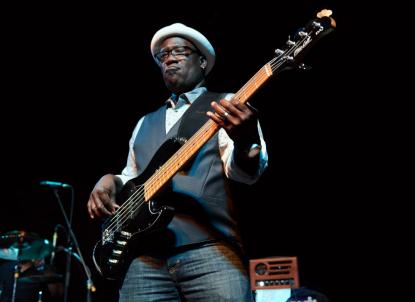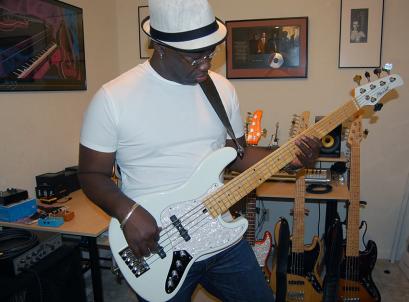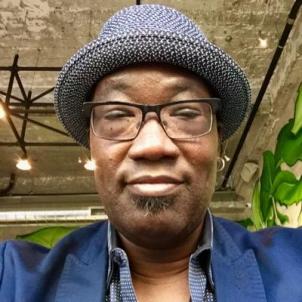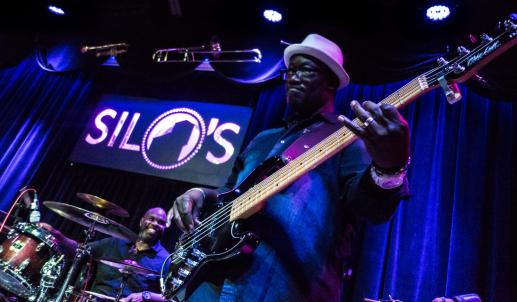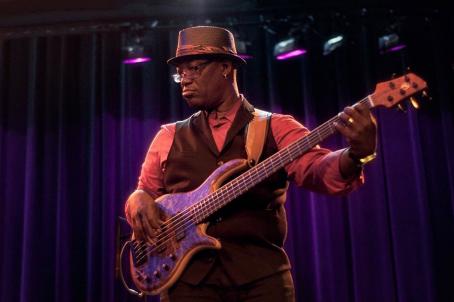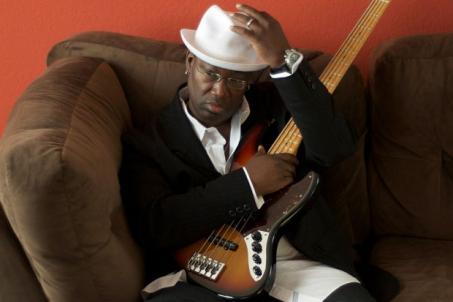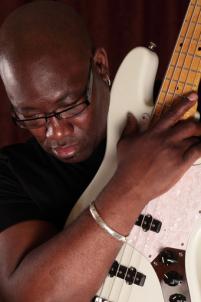 How did this new album and overall concept for it come about, and what are your ultimate goals with it?
The concept for this record came from the idea that music is a conversation, between the musicians and the audience, as well as amongst the musicians on the bandstand. As we are constantly having conversations in life, via social media, cell phone and even face to face, it occurred to me that on any given day you could change your whole world or someone else's with a conversation. 
My main goal for the music was to create something beautiful that hopefully would make every listener feel something. To create a musical picture that people could see clearly and relate to in their own way. 
What artist do you feel akin to or in the same tribe with?
I'm a huge fan of Incognito as they incorporate all the things I Iove about music into one band. Bluey and the crew specialize in great songwriting, incredible grooves, amazing singers and positive vibes. Music that makes you feel good! Also Tommy Sims is a musical mentor. As a songwriter, producer and bass player he inspired and informed so much of what we did on this record. His album Peace and Love is a timeless classic.
What elements do you look for in a song that makes it especially satisfying for you to perform?
I love songs that make a strong connection to the listener. A great lyric, beautiful melody or the way the song makes u feel. If it paints a vivid picture and it stays in your head, that's the magic I look for. 
Who are some of your current favorite artists, Smooth Jazz or otherwise?
Incognito, Marcus Miller, Prince, Tommy Sims, Snarky Puppy, Geoffrey Williams, 
What would you define as the most life-changing event so far in your musical career?
Holding down the bass chair for Tower of Power filling in for bass legend Rocco Prestia in front of a sea of TOP fans in Japan. Preparing for that gig let me know I could do anything if I was willing to put in the work. 
At what point in your life did you make the decision to become a professional musician and actually record your own albums? 
I have been a professional musician for my whole adult life. It's always been my passion. Most of that time was as a sideman. But after spending 5 years recording and producing music for the wildly popular video games, KaraokeRevolution, Rockband and GuitarHero I was inspired to record and produce my own music. The result of that is the first AgapeSoul CD Believe In Love