Smooth Artist Interviews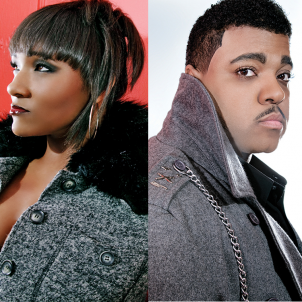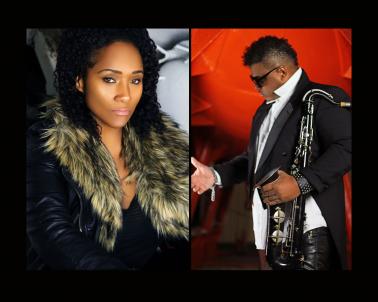 How did this new album and overall concept for it come about, and what are your ultimate goals with it?
We headed to Atlanta around 2004 from the north. Around that time Atlanta was at the height of its mark on the industry. So many people wanted a part of that allure so it became a conduit for part of our story as we evolved away from that scene and moved on. We just want to use this project as an introduction to the world stage to bring attention to our brand.        
What artists do you feel akin to or in the same tribe with?
We consider ourselves along the lines of Loose Ends and the Eurythmics.
Of your touring and gigs so far in your career, do any stand out as being particularly memorable or defining moments?
We had a great as well as humbling experience when we opened fro MASE Featuring Frankie Beverly as well as El De barge   
Who currently is drawing your attention as artists you're excited about?
We are big fans of D'angelo and Kamasi Washington
What's your favorite non-music activity?
Any thing near or on blue water along the coast -- LOL
What's your favorite charity or cause you work for, and why?
We help any one we are able to that needs and warrants the help. We are currently working on a foundation that we will be pushing with in the next 2 years. We feel this will make a great impact on a big problem we face as a nation.