Smooth Artist Interviews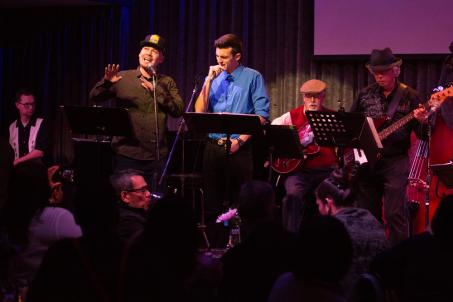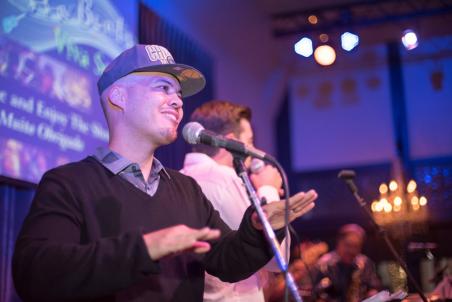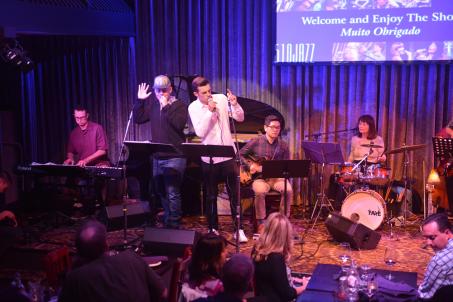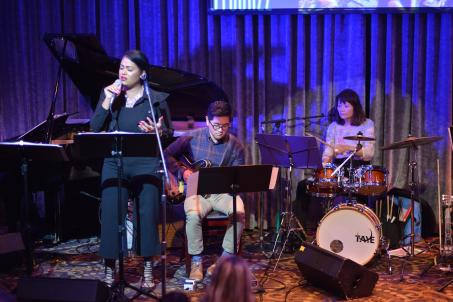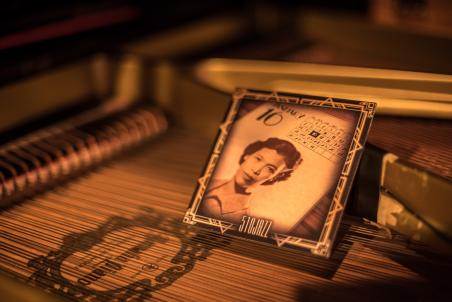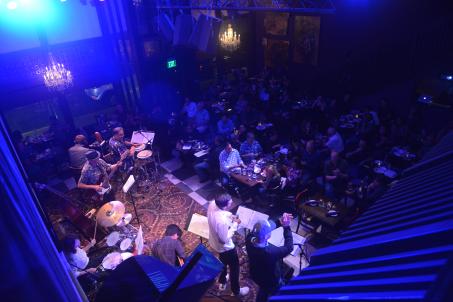 How would you describe what inspires you to do what you do?
510JAZZ : My faith in God really inspires me to continue making music. I really enjoy creating positive, feel good music, that can be uplifting to others. For example, our song "Stormy Weather", I really wanted to relay the importance of loving yourself and others. Also, from a Christian standpoint, letting others know that God has you at all times, good or bad. My Dad, John Vargas inspires me to keep creating music in the Jazz genre. The thought that we both collectively are blending our musical tastes to create a new sound is really exciting! It's a great journey to be on with my family.
At what point in your life did you make the decision to become a musician and actually record your own albums?
510JAZZ : I was 20 years old, in college,  and paying a visit to my best friend during winter vacation. He was producing beats at his house and I asked if I could write rap lyrics to the song he was working on. He said sure, and as soon as I finished writing lyrics to the song I knew I was hooked. That was my gateway drug to creating music, shortly after I was taking classes on audio engineering, making microphone purchases at Guitar Center, writing and recording many more songs, and performing my music.
Fast forward 12 years and many albums later, my musical journey has been amazing. I really enjoy seeing musical projects through, from start to finish. Thinking of an idea for a song and making it a reality is such a blessing, not to mention meeting and working with other wonderful musicians and people. 
I look forward to making many more albums.
What's your favorite non-music activity?
510JAZZ : Getting to spend time with my family is at the top of my list. I really enjoy spending time with my wife, family, friends, going on adventures with the people I love, travelling, and learning more about my Faith. 
These are the experiences I will always cherish.
If you were magically allowed to spend an hour with whomever you chose in history… alive or dead… and really be able to get inside their head, who would that be?
JOHN VARGAS : Antonio Carlos Jobim. No other composer/producer/performer has done so much for Jazz. His discography includes dozens of releases, hundreds of original songs composed by Jobim. Thousands of famous artists from all over the world have covered his songs. I became a composer because of the beauty projected by the art of Jobim.
What aspect of the creative process, from concept to market, do you personally find to be the most rewarding?
JOHN VARGAS : Composing melody and writing lyrics.  Nothing makes me feel happier, than when a particularly beautiful composition is captured in a recording. It just keeps getting better after that – teaching the rhythm section to play from my charts, engaging soloists to improvise instrumental parts to add color, seeing arrangers adding even more beauty – and the pinnacle is to see a vocalist record a truly amazing rendition of my melody and lyrics.  
Who would you say has been the single biggest influence in your life in getting you to where you are now in your career?


JOHN VARGAS : Jesus Christ – our Lord and Savior.  As we stated in our song "He Made It All For You", we believe that everything good in life comes from God. This same Blessing led me to be inspired by the amazing original songs that David had composed for several years – released on his own "D-Varg" albums. I believe that God showed me the stories that my heart wanted to tell through my own original songs – just as David created his own compositions. These same Blessings brought David and I together as a songwriting duo. With God all things are possible.