Smooth Artist Interviews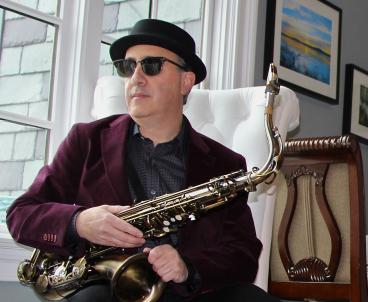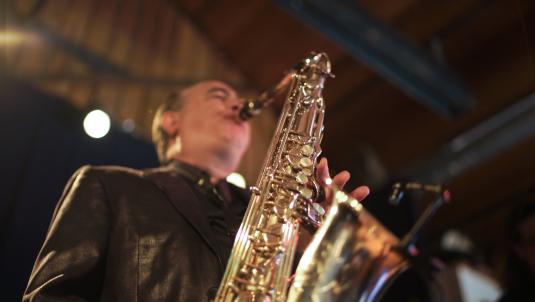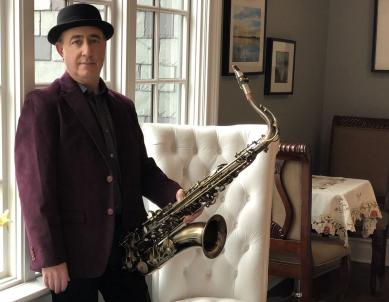 How did this new album and overall concept for it come about, and what are your ultimate goals with it?
The overall concept for Distant Worlds was to include some of my favorite genres with melodic compositions and pop style arrangements, reminiscent of '70s and '80s smooth jazz, and combine it all with modern sounding production. My ultimate goal is for Distant Worlds to be the vehicle that introduces me to the Smooth Jazz world and allow me to play to audiences around the world.
What do you find to be the most challenging aspect of recording a new album?
I'm my own worst critic, especially when it comes to writing. An idea that may sound good one day may not be a keeper the next. I toss out a lot of songs before I gather enough material that I like well enough to record.
What elements do you look for in a song that makes it especially satisfying for you to perform?
I'm a melody person. I love a song with a great melody. A great groove helps too. Both in one song are even better!
Who would you say has been the single biggest influence in your life in getting you to where you are now in your career?
This may sound weird coming from a sax player with a Smooth Jazz record, but The Beatles turned me on to music in a big way when I was very young. I got into jazz and fusion later on, but The Beatles are the band that I blame for getting me into this business!
What are some of the most important goals you have for yourself in the next five to ten years?
I want to make more solo albums as well as produce other artists. I have always loved producing and working with other artists.
What aspect of the creative process, from concept to market, do you personally find to be the most rewarding? 
Putting on the shrink-wrap. Haha! That's a tough question. I love so many aspects of the creative process, like writing and arranging, but I also love the whole recording process as well. On Distant Worlds, I spent a lot of time mixing so that I could make the album sound exactly the way I wanted it. Mixing an album is always a challenge, but I find it to be a very creative and rewarding part of the whole process.