Smooth Artist Interviews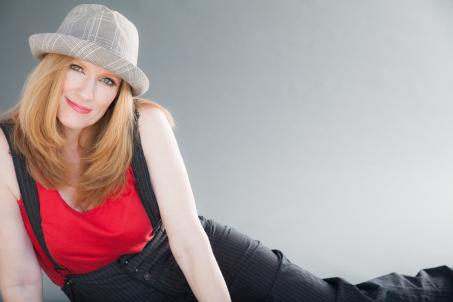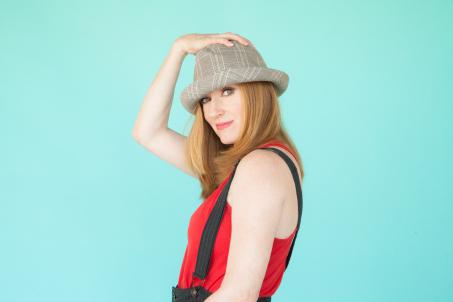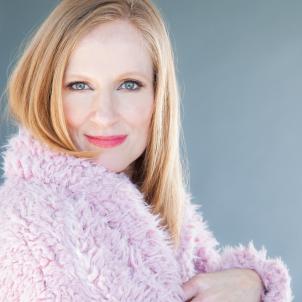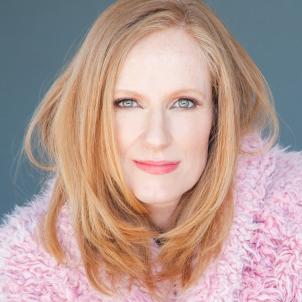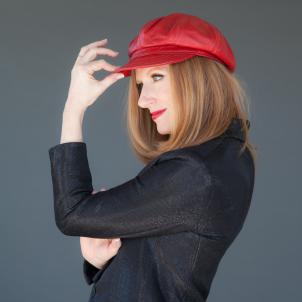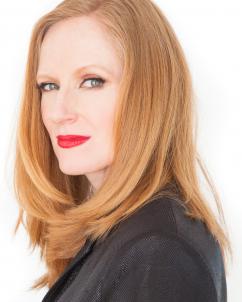 What do you find to be the most challenging aspect of recording a new album?
Well, in the case of "Firehead," because it included songs written at different phases of my life, the most challenging part was deciding which songs stylistically would work best together and also represent who I am as an artist right now. 
How would you describe what inspires you to do what you do? 
I'm inspired simply by loving what I'm doing, because it comes from a place of joy versus approaching it as work.
Who are some of your current favorite artists, Smooth Jazz or otherwise?
I'm drawn to artists that are hard to put in a box. Some current favorites that stand out are Fiona Apple, Beck, and Andrew Bird.
How would you finish this sentence? "I don't like to go a day without_________?
Laughing…a lot. 
Who currently is drawing your attention as artists you're excited about?
Laura Mvula's "Sing to the Moon" blew me away, and I'm just digging into her latest album "The Dreaming Room."  I'm excited to listen to Ani Di Franco's latest album "Binary".  I've been a fan of hers for a long time. Also loving Alex Clare and Melody Gardot. 
If you were magically allowed to spend an hour with whomever you chose in history… alive or dead… and really be able to get inside their head, who would that be?
Susan B. Anthony. I knew of her fight for women's suffrage, but I didn't know until recently that at age seventeen she was collecting anti slavery petitions. I love that that at such a young age, and at a time in history when women had little standing, she was dedicated to the fight for equality on so many levels. I'm sure having an hour to pick her brain would be empowering.  And who knows, if we chatted over a bottle of Barolo, I might even be able to sway her stance on temperance.