SmoothJazz.com Artist Booking Roster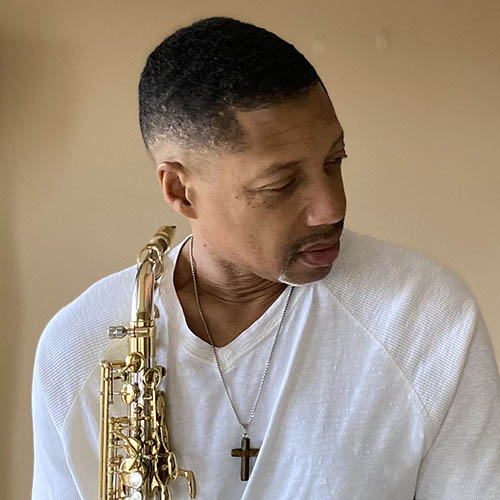 R&B, Soul and Contemporary Jazz
Gold & Platinum Recording Artist, Saxophonist, Producer & Composer with three back-to-back #1's on the Smooth Jazz Billboard Charts.
Contact : Jim Scott - Manager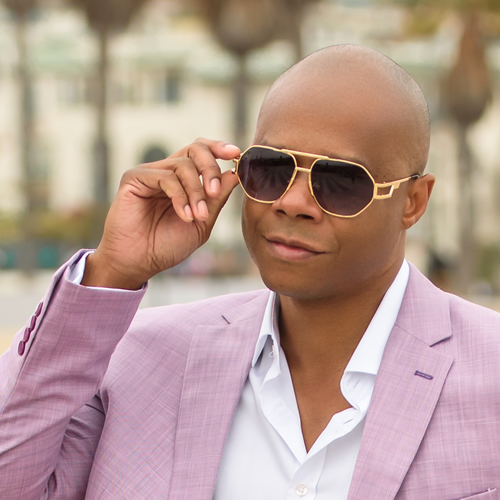 Contemporary Jazz, Funk & Soul
Super Producer Sonix seeking bookings worldwide with his high-octane blend of Jazz, Funk & Soul.
Contact : Nucleus Entertainment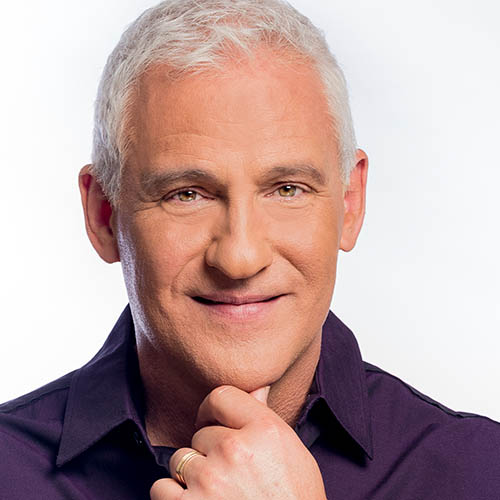 From Main Stage to Supporting Performances, Smooth Jazz Charting, Multi-Instrumentalist (saxophone & keyboards) is a Crowd pleaser! 
Contact : Big Splash Music, LLC