SmoothJazz.com Artist Booking Roster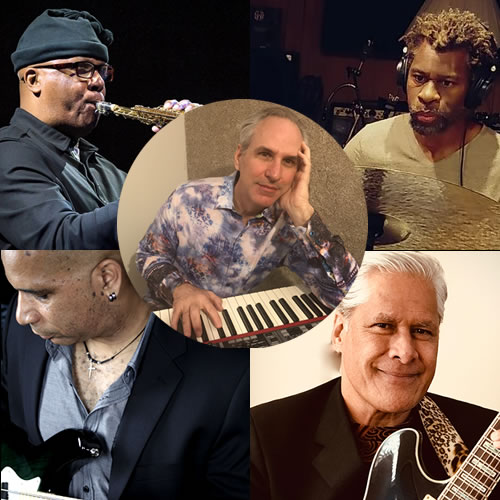 Performing original and classic jazz, funk and soul reminiscent of The Crusaders and other classic multi-horn combos. Seeking bookings Worldwide.
Email : Jayson Tipp
World-influenced Smooth Jazz
East of Austria (near Vienna)
With 3 singles in the Top 10 SmoothJazz.com Listener Chart, this world-influenced, jazz saxophonist focuses on positive, uplifting expression through live performance with an emphasis on anti-aging!
Contact : Manao Music