Smooth Artist Interviews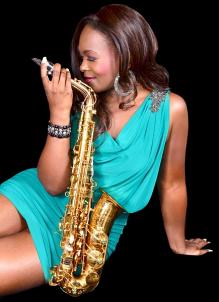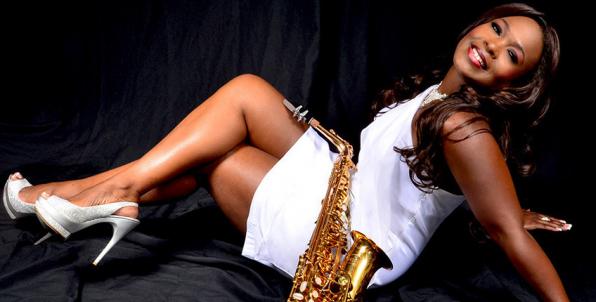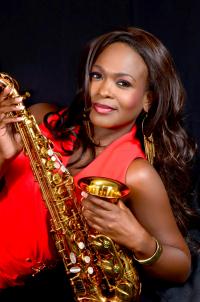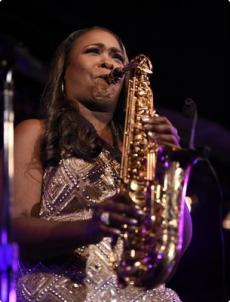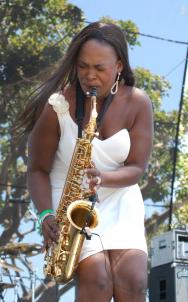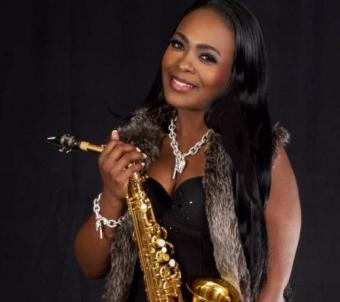 What do you find to be the most challenging aspect of recording a new album?
I would have to say choosing the songs that will go on my album. I always start off with so many pretty, cool song ideas but then I have to narrow it down to 12 songs.
How would you describe what inspires you to do what you do?
I'm inspired by knowing that my music makes people feel good. It's such a joy to perform on stage and see people really getting into it!
What elements do you look for in a song that makes it especially satisfying for you to perform?
I'm all about a nice groove, funky bass line with smooth chords on top! That's when I feel right at home and go for it!
What in your life outside of your music drives you in a creative sense?
I love to Cook!!! There's something very special about creating my own dishes that others can enjoy. I don't follow recipes, just make stuff up...Improvise lol.
Who would you say has been the single biggest influence in your life in getting you to where you are now in your career?
My Parents Floyd and Annette Harris! They have been my number one supporters since day one and I'm so thankful for them. A lot of musicians parents tell them to go get a real job...My parents encourage me to do my real joy...Perform and record.
Going back in your life as far as you can remember, what song or performance is the first you recall hearing and being affected by?
When I was a freshman in high school, my family took me to see Norman Brown perform in Hanford, CA. I knew I wanted to be a professional musician as soon as Norman took the stage! The music was sounding really good. Norman was having fun and the crowd loved every moment!