Smooth Artist Interviews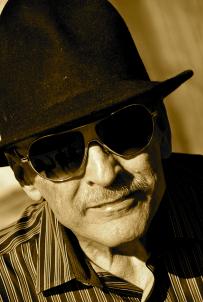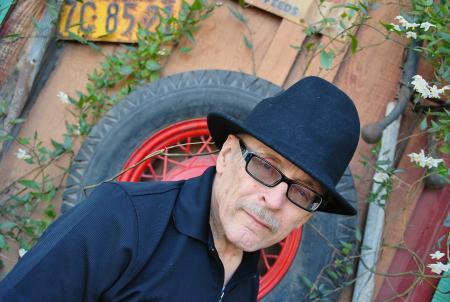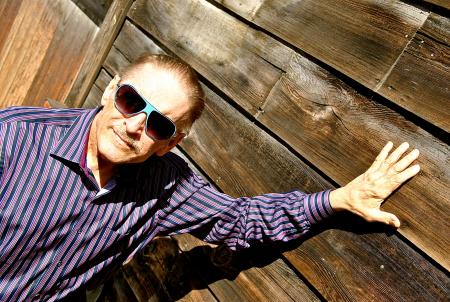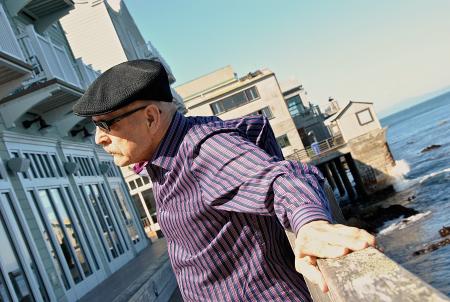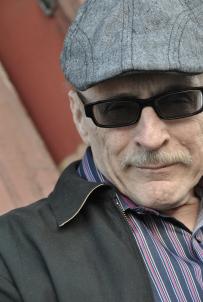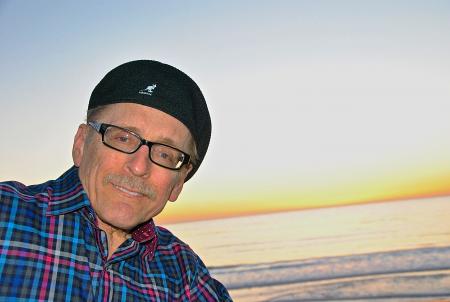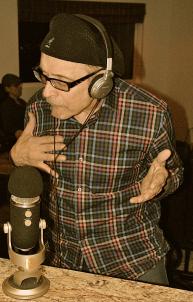 What was the first song you can remember hearing as a child that was pivotal for you?
One of the first memories of my life was sitting in a rocking chair listening to "Rockin Robin". The most pivotal song for me was when I was in Dental School at the University of Michigan. I was at a friends apartment and she put on Grover Washington's "Inner City Blues." I was taken to a whole new world. I HAD NEVER HEARD A JAZZ SONG TO THAT POINT IN MY LIFE . I was hooked big time and listened to many of the stars who are still layin' it down today: David Sanborn, Ronnie Laws, Micheal Franks, Pat Metheny and Lyle Mays, Earl Klugh, George Benson and on and on.
What's your song writing process -- Do you sit down to write, or do you write as the inspiration hits you?
I do both, but I feel my best material definitely comes out when I am inspired. I will work all night on a song when I am feeling it. This is the advantage to having recording capabilites in your home. You can work when the spirit moves you. Musical thoughts and ideas don't fleet away never to be recaptured.
What's your favorite part about recording?
My most favorite part is when you have finished a song and you hear it and in that first moment, you know it is good.
Do you listen to a lot of music? If so, what are you listening to these days?
Yes I do. I am listening to a lot of Sting and Herbie Hancock. I purchased the same synthesizer Herbie Hancock currently featured on his new CD. I am listening with great interest to see what he has done with it musically, It is called the Oasys and nothing on the planet can touch it. I have spent the better part of the last nine months learning how to use it. Hopefully, it is now time to give birth to some unique music.
How would you describe your music?
My music is heavily jazz influenced, it grooves but it has funk, it rocks and it has emotion all at the same time
What do you like to do in your down time?
I like to travel, go to the movies, dine out at great restaurants and of course "chill to some cool music."
What do you tell new artists who ask you how to get a break in the music business?
Stay unique. People react to originality. Make it on your own terms.