Smooth Artist Interviews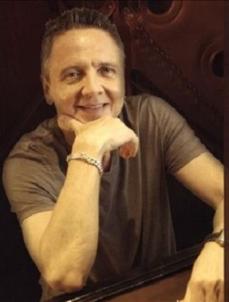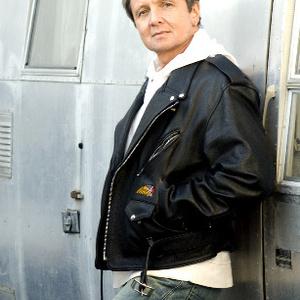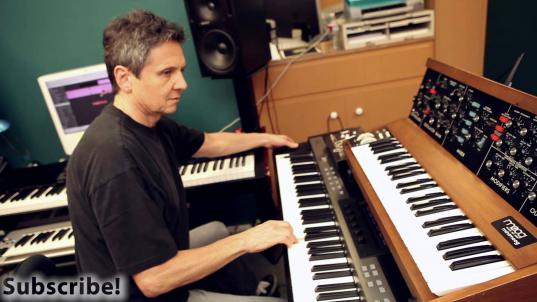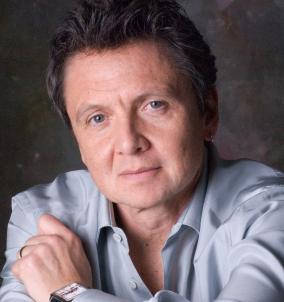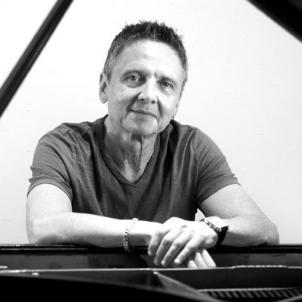 What would your top "desert island" classic albums be, regardless of genre... the albums you turn to time after time for your own personal enjoyment and inspiration?
Mozart piano concerto #23 or Ravel piano concerto
What would be the most important piece of advice you'd impart to a young musician just starting out in the jazz/smooth jazz arena?
Practice, practice, practice and listen to the Great Masters of Jazz
Who would you say has been the single biggest influence in your life in getting you to where you are now in your career?
There are 4: first my mentors at Berklee, Gary Burton and Michael Gibbs. Then Narada Michael Walden who gave me my first gig. And Al Di Meola who sponsored me to get my citizenship and hired me to be in his first band to tour the world and play on his records.
If you were magically allowed to spend an hour with whomever you chose in history... alive or dead... and really be able to get inside their head, who would that be?
The Marquis of LaFayette.
What's your absolute favorite part of the World, and why?
Santa Fe and Taos, New Mexico. I fell in love with this part of the United States the first time I visited it. It's a special place, very spiritual and full of culture and beauty. A place i would like to live in one day...
Who currently is drawing your attention as artists you're excited about?
The Dirty Loops, Jacob Collier, Chairlift