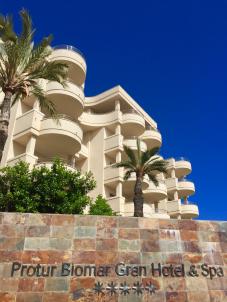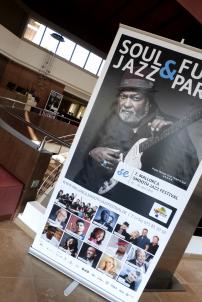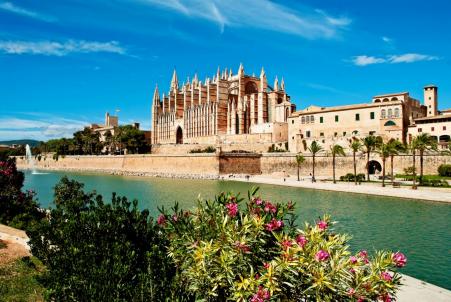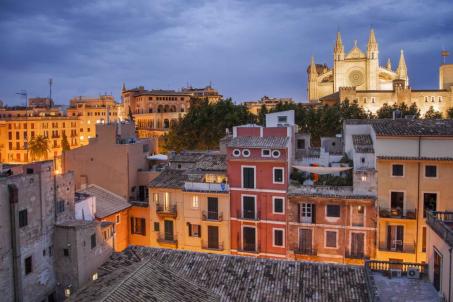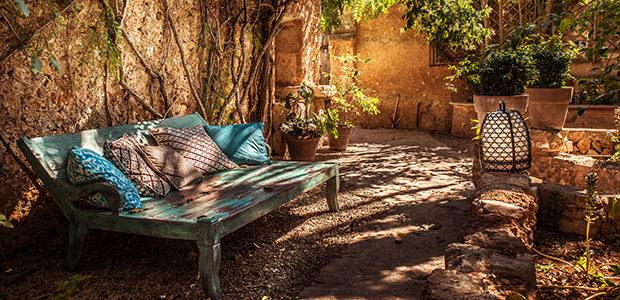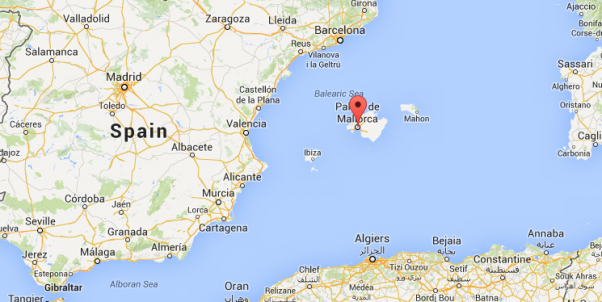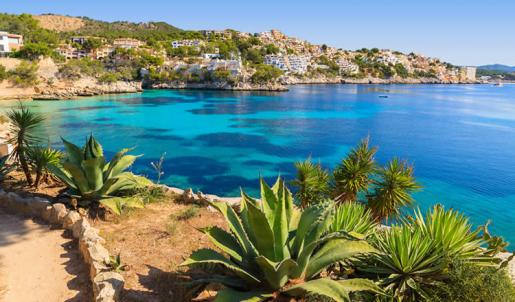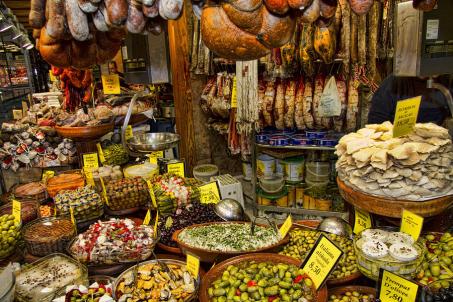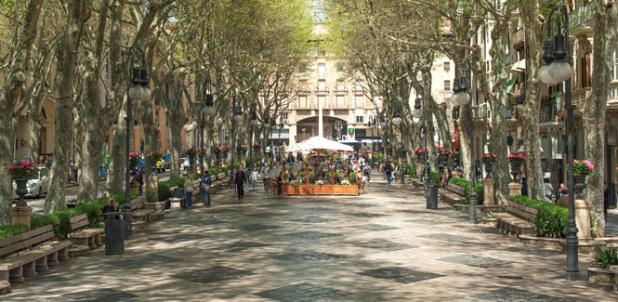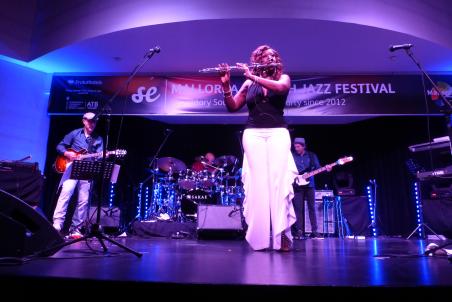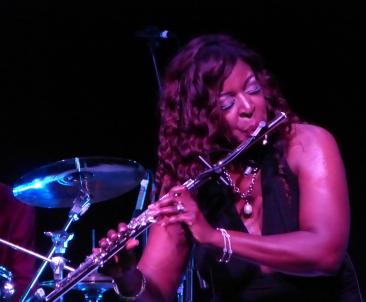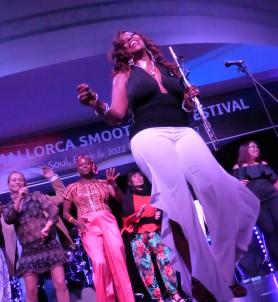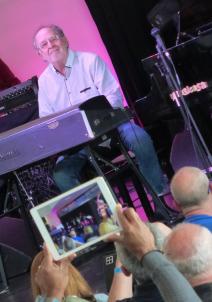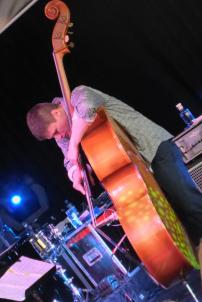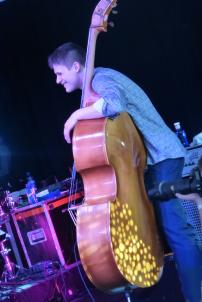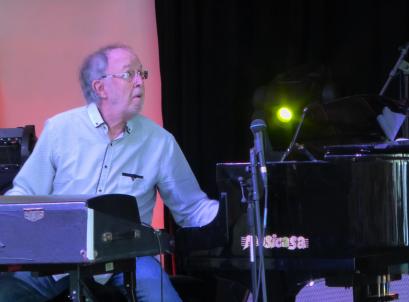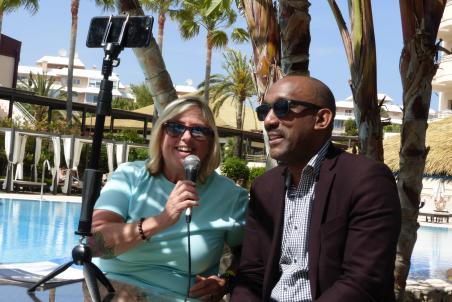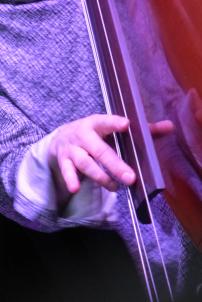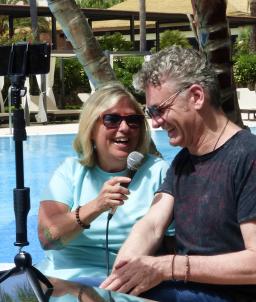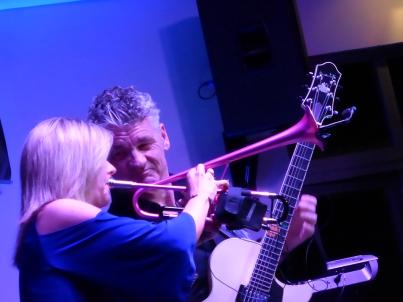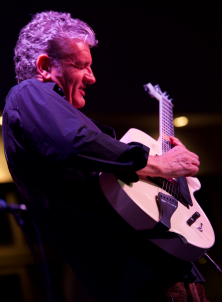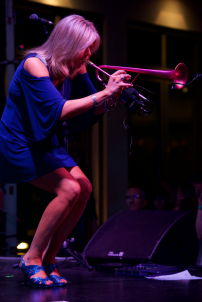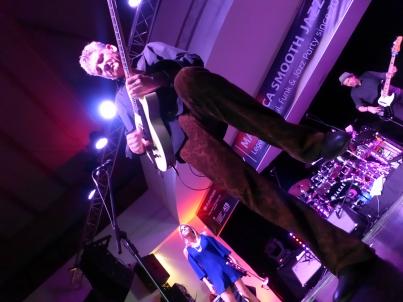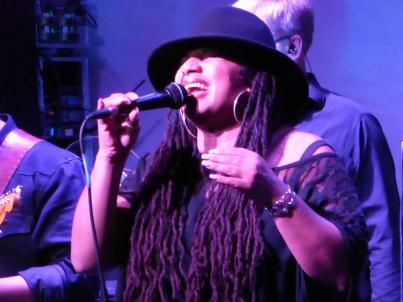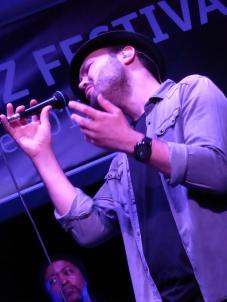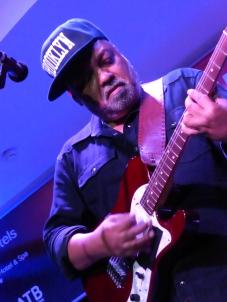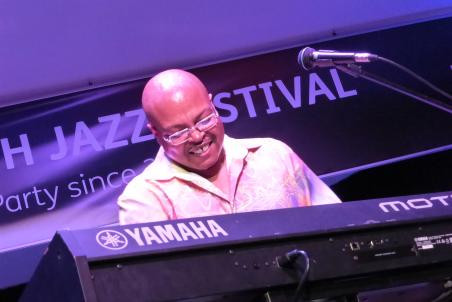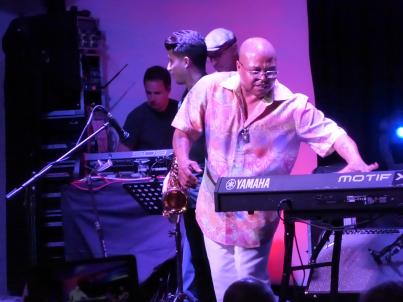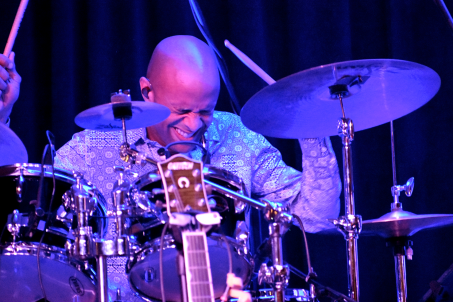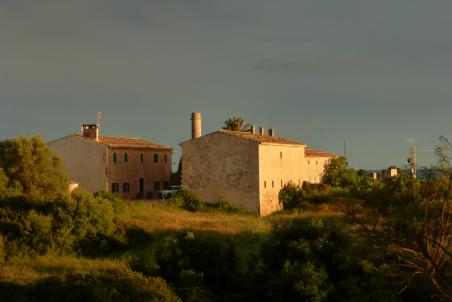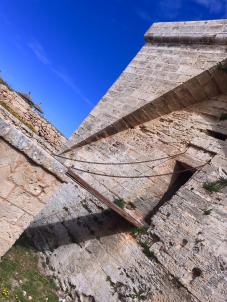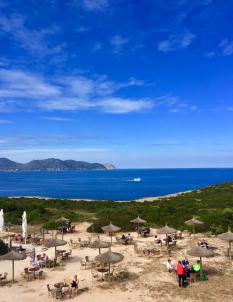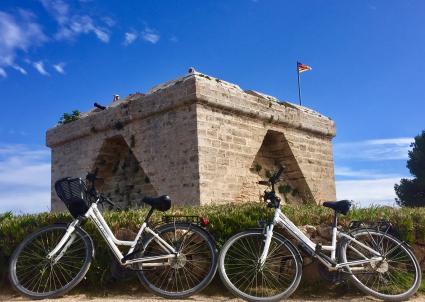 Mallorca Smooth Jazz Festival
Protur Biomar Gran Hotel & Spa
This event is an inspiring combination of destination and entertainment. Europe's Smooth Entertainment teams up with Mallorca's Protur Hotels for a true Mediterranean experience attracting enthusiastic crowds from all over Europe, the United States and around the world. A one-of-a-kind music vacation! 
This stunning Balearic Island is located in the Mediterranean and is the largest in Spain's island archipelago, with a population of over 300,000. There is a lively arts scene and vibrant nightlife, plus large sailing and bicycling communities. Palma de Mallorca is historical and liberal, Spanish and cosmopolitan, nearly always sunny and you're guaranteed to fall in love with it every time you visit! 
Smooth Entertainment provides a balanced itinerary of things to see and do with time to unwind from the night before. You'll have opportunities to visit historic Palma de Mallorca for shopping, Mallorcan wineries and/or olive oil tastings, and still have time for lounging in the Mediterranean sun by one of the Biomar's exclusive pools, or rejuvenating yourself at the Wellness Spa to get ready for a night of high-energy performances and the famous late night After Parties with UK DJ, "Big Rich" Edwards. 
The cuisine in Mallorca promises to seduce you with unbelievably fresh temptations and flavors featuring the finest meats, fresh fish, fruits and vegetables. 
HOTEL PACKAGES include the 5-star Protur Biomar Gran Hotel & Spa, our favorite choice! This world class, 5-Star event hotel is dedicated to you having the best experience possible to enjoy the Smooth Lifestyle with five restaurants on property! Additional Protur accommodations are available, including one within walking distance. Note that the Biomar is the host hotel and where the concerts and after parties take place.
Join SmoothJazz.com Global's SANDY SHORE in 2019 @ the Mallorca Smooth Jazz Festival, May14 -19! Smooth Travel Packages Are Available To Book And Enjoy World-Class Concert Events, Daily Excursions And Luxury Hotel Amenities. Catch Sandy Interviewing Your Favorite Smooth Artists Poolside.
Room & Ticket Packages Available NOW At SmoothJazzShop.eu Or Contact Smooth Travel Agent PAULA ARNOLD For More Info : Smoothtravel@Smoothjazz.com Or 831-596-6615 

THE INSIDE TRACK :

• When booking your Package, check with Smooth Entertainment on shuttle transport to and from Mallorca's airport (PMI). The airport is not large, so it's not hard to find your connection, however, be prepared for a 50 minute ride to the other side of the island to the Protur.

• Arrive early for the Gala Dinner with the artists... The food is impeccable and the hang is a classy yet homey, where you can meet new friends or reconnect with annual attendees and the performers.

• Explore the many sights, aromas and flavors of Mallorca on the Daytime Bus Tours or rent a car nearby and head out on your own. Free bicycles are provided at the hotel for checking out the local beach, cafes and  Castle. Use the afternoon to relax and revive since the concerts start around 9pm then blend into the After Party Hang from 12am till whenever the music stops. Mallorca is more than a Festival, it is a Smooth Lifestyle Travel experience, so prepare to have the time of your life... that just may turn into your annual thing!
May 14-19, 2019