Smooth Artist Interviews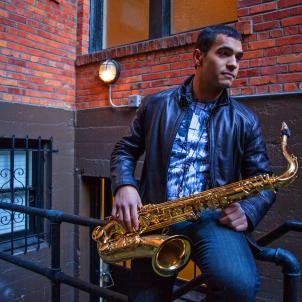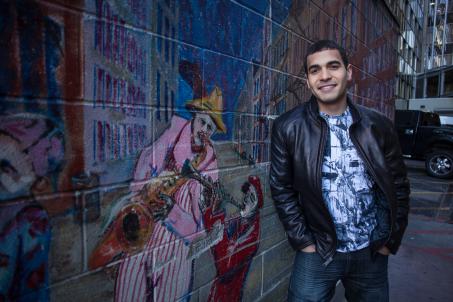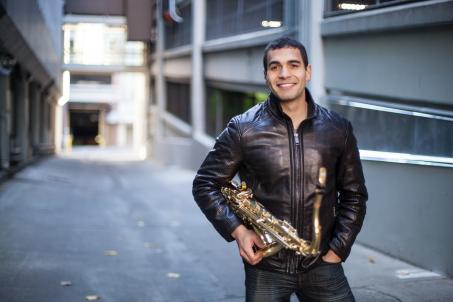 How would you describe what inspires you to do what you do?
The inspiration that I draw from when I play music comes from the sheer joy that it brings me. I consider my ability convey my emotions through my music to others a huge gift, and seeing the positive impact it has on people is both humbling and inspiring.
What do you find to be the most challenging aspect of recording a new album?
Having a story to tell through the music is by far the most challenging obstacle to overcome. If you have a powerful life event or emotion to express in a song, then the chords, melodies, etc. will all fall into place.
Going back in your life as far as you can remember, what song or performance is the first you recall hearing and being affected by?
When I was 12 years old and first starting to learn how to play my saxophone, my dad took me to see Boney James and Norman Brown at the 5th Avenue Theater in Seattle, WA. I was floored by the musicianship and atmosphere at that young age, and that show has stuck with me ever since.
What are some of the most important goals you have for yourself in the next five to ten years?
My biggest goal in the next five to ten years is to try to touch as many individuals with my music as possible. To me, success in the industry is not just about how many hits you have, or how high your record sales are, but is also contingent upon how big an influence you can generate in the hearts and minds of your listeners and fans.
Who are some of your current favorite artists, Smooth Jazz or otherwise?
Gerald Albright, Kirk Whalum, and Eric Marienthal. Those guys are all masters, and I constantly learn from their playing. In pop music right now, I love the group Disclosure and Bruno Mars.
How would you finish this sentence? I don't like to go a day without?
I don't like to go a day without listening to amazing music! It connects us all and brings everybody closer together!