Smooth Artist Interviews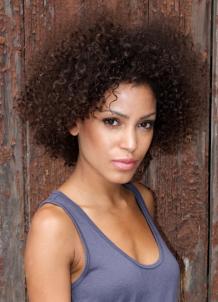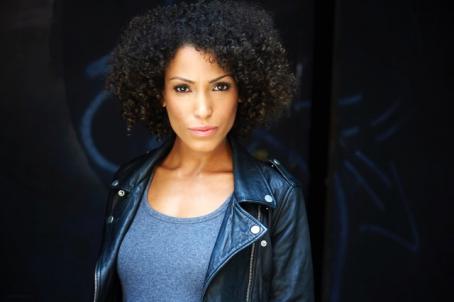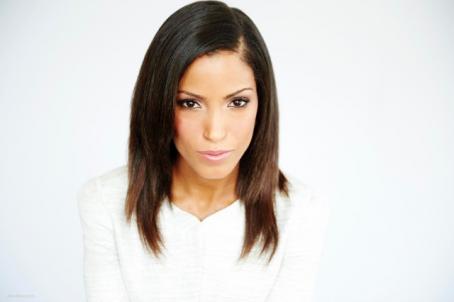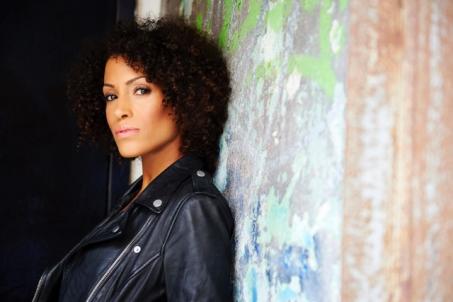 How did this new album and overall concept for it come about, and what are your ultimate goals with it?
Writer/producer David Case and I met on the set of the new Ethan Hawke movie, Chet Baker biopic "Born to be Blue". We reconnected when he was looking for a vocalist for this new track he had. I was looking for a producer. I want the world to love this song as much as I do. We want fans anxiously awaiting a full album!
How would you describe what inspires you to do what you do?
The wealth of creative people out there. I'm constantly inspired by my fellow artists in various mediums doing things that are cool, thought-provoking and unique. They motivate me to keep finding new ways to express my own voice to the world.
What artists do you feel akin to or in the same tribe with?
Lena Horne, Diana Ross, Eartha Kitt. They're singers and actresses, they put on a show. I'm inspired by the theatricality of these performers.
What in your life outside of your music drives you in a creative sense?
I've always loved movies. The ability of film to transport us to different times and places. Different worlds. I've started developing film projects and I shot my first short last summer.
Going back in your life as far as you can remember, what song or performance is the first you recall hearing and being affected by?
I was 5 or 6. I remember being so in awe of the beautiful performers at Caribana, the annual Caribbean Music Festival that takes place in Toronto. I went home and my mom helped me put together a makeshift costume. I imitated those women, doing an impromptu performance for my parents in the living room.
What's your absolute favorite part of the World, and why?
I went to Barcelona a few years ago. I was so struck by the Gaudi architecture, it was so magical weird, and over the top. I thought it must be so inspiring to live in a place like that.