Smooth Artist Interviews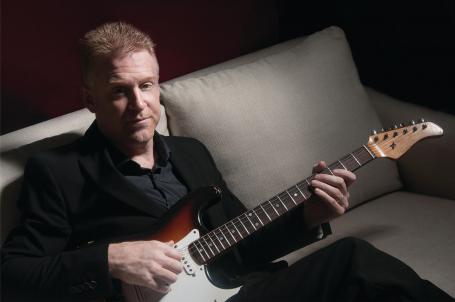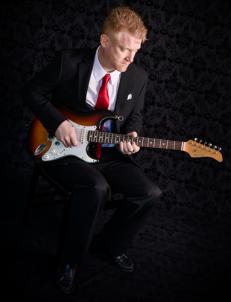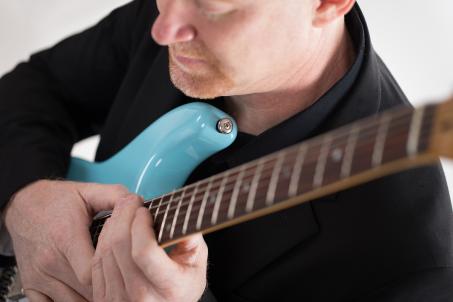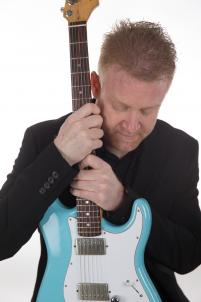 What would you define as the most life-changing event so far in your musical career?
Most recently, recording with the tremendously talented Anton Fig, Nathan East and Kenny Aronoff has been life changing. Being in a room with these guys, it doesn't take long to see why they're on dozens of Grammy nominated albums. I've been very fortunate to have their considerable talents on this record.
Who are some of your current favorite artists, Smooth Jazz or otherwise?
Nathan East is definitely making the short list of favorite artists. Being a long time fan, it was such an honor to have him on the album. Others that come to mind are Eric Clapton, Mark Knopfler and Larry Carlton, for all the obvious reasons.
What would your top "desert island" classic albums be, regardless of genre... the albums you turn to time after time for your own personal enjoyment and inspiration?
That's super easy. Miles Davis, "Kind of Blue." There are a dozen albums that would be a runner up to Miles, but there is something special about that record. I'm not sure what it is, but I'm sure it is.
Going back in your life as far as you can remember, what song or performance is the first you recall hearing and being affected by?
"Have You Ever Loved A Woman" by Derek and the Dominoes. The rock bands of my youth made me want to buy a guitar, but this track made me want to learn to play the guitar. Clapton's playing just absolutely floored me and still does. It's a moment I won't forget.
What aspect of the creative process, from concept to market, do you personally find to be the most rewarding?
I really enjoy the whole process of recording the guitars. From writing, to dialing in the tone and arranging. I typically don't come into the studio with much prepared so the entire creative process is very organic. I spend a tremendous amount of time recording, so it's a very comfortable environment for me. A cup of coffee, a guitar and the sky is the limit.
How did you get into television composing?
I broke into that business by writing a piece of blues music for a bar scene in ABC's "All My Children." It took off from there, and I've had over 7,000 placements since then. Currently, my music is heard an average of 10 times a day on dozens of shows across 14 countries. If you're watching tv, odds are you've heard my guitar at some point.