Smooth Artist Interviews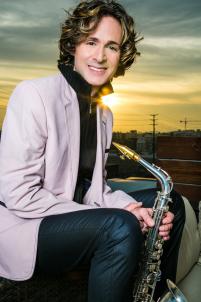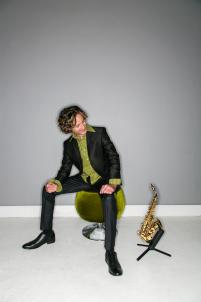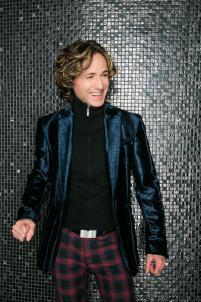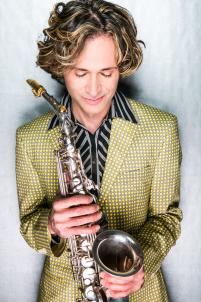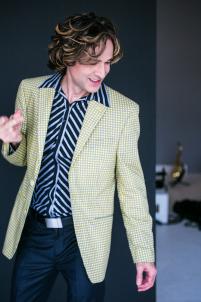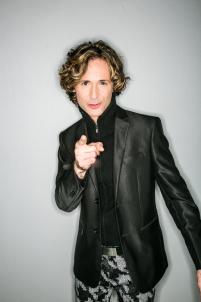 What do you find to be the most challenging aspect of recording a new album?
First breath, First thought--First step, Exhale; second thoughts, seconds ticking, second tries--Inhale...
How would you describe what inspires you to do what you do?
The act of creating 'cause I'm in love with Creation; watching that energy ebb and flow; the initial impetus, so full of potential to be...
What in your life outside of your music drives you in a creative sense?
In my best moments, when I'm truly in the present, the everyday rhythm of life can be very inspiring; it's like tilting your head to the side and seeing things through a different pair of glasses; in my worst moments I find myself restless ... imbalanced.
What would you define as the most life-changing event so far in your musical career?
I had the honor of performing live at a sold-out concert with the inimitable Carlos Santana; it was a glorious experience, but the life-changing event happened backstage; sitting beside him rehearsing tunes ... he smiled, without smiling; it was the look of one whom had wrestled with life, fame, spirituality--and had found some degree of peace...
If you were magically allowed to spend an hour with whomever you chose in history... alive or dead... and really be able to get inside their head, who would that be?
Robin Williams and William Shakespeare; Robin for his mind and Shakespeare for his heart; Robin for his in-the-moment, barrage of mind-riffing, and Shakespeare for his understanding of human nature and the ability to communicate that in such romantic and compelling language...
What question do you wish someone would ask you that has never been asked of you in an interview? And your answer?
What point in the history of music is most interesting to you?
I imagine myself a witness to primitive man's transition from sounds in nature to the soundscapes created through holes bore into animal bone; in that moment humanity made a giant leap of consciousness-- our first brush with alchemy, the individual and the tribe connected in ways previously unknown.