Smooth Artist Interviews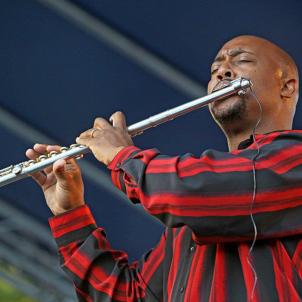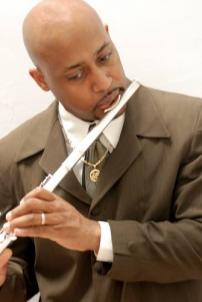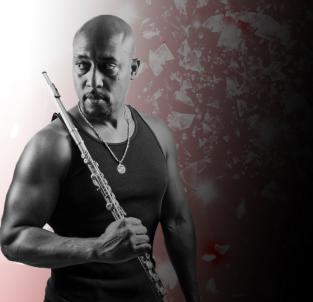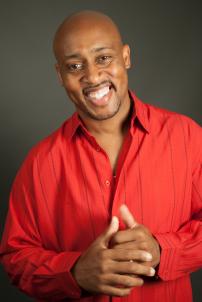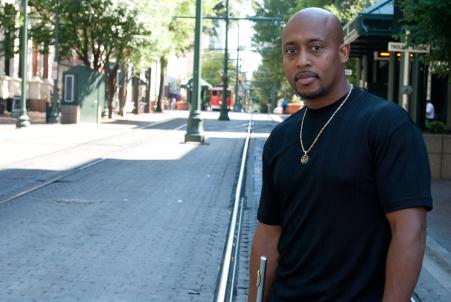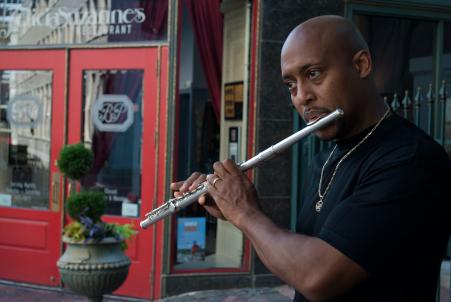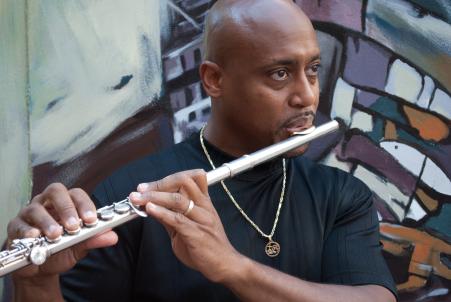 How would you describe what inspires you to do what you do?
I'd have to call it a passionate sense of purpose. I believe I was blessed with a gift to touch, move, and inspire people through music. God makes no mistakes, and giving me this commission is something I must take seriously. It's my purpose on this planet, and I'm duty-bound to make the most of it. Through music, I've been given the ability to interact with and affect a myriad of people.
What elements do you look for in a song that makes it especially satisfying for you to perform?
Any song I perform absolutely must speak to me in some way, and move me emotionally. I'm an emotional person, and therefore an emotional artist. For me to effectively communicate musically with people, it has to be honest. It has to be true. The song could have a particular melody, or beat, or chord progression that just strikes me. Once it does, oh, it's on!
What do you see as the biggest challenges to the growth of Smooth Jazz in the future?
The biggest challenge I see is being bold enough to keep the genre fresh and new. Another challenge is making Smooth Jazz appealing to the next generation of music lovers. There's some monster talent out there, but there seems to be a trend to play it safe. If artists, program directors, and booking agents aren't afraid to break out of their comfort zones, and push the boundaries a bit to keep things interesting, the genre will thrive. However, if everyone plays it safe, and no new flavors are introduced, Smooth Jazz will falter. People should keep in mind that a 5'11", 200 lb., bald, ex-football playing, flutist may be an oddity, but that's what helps make Smooth Jazz interesting. I'm just saying.
Outside of your musical career, what else in your life gets you excited and fulfilled?
I'm almost giddy at the fact that I get to work on commercial jets on a regular basis. I mean, can you imagine "playing" with planes? It's a very demanding, mentally and physically challenging career. Other than music, I can't imagine doing anything else. I've been in commercial aviation since I was 20 years old, and I still get a thrill from these fascinating machines.
What aspect of the creative process, from concept to market, do you personally find to be the most rewarding?
For me, there's nothing more rewarding than the acceptance, enjoyment, and approval of my music by total strangers. They have no vested interest in what I do. They don't know me from a can of paint. So for someone I don't even know to embrace what I do, speaks volumes.
If you were magically allowed to spend an hour with whomever you chose in history... alive or dead... and really be able to get inside their head, who would that be?
Wow. That would be a pretty impressive list, but I think I'd have to say Quincy Jones - and not because of our same last name. The wealth of knowledge, experience, and talent I could tap into and absorb would be mind-blowing. This is an individual who's collaborated with everyone from The Duke, Frank Sinatra, and Lionel Hampton, to Michael Jackson, Ice-T, and Will Smith. I can only imagine the wheels that must turn in his head!