Smooth Artist Interviews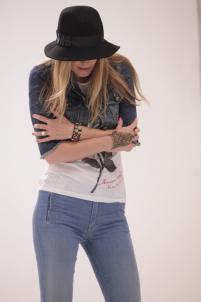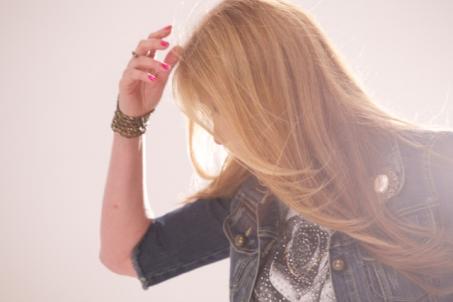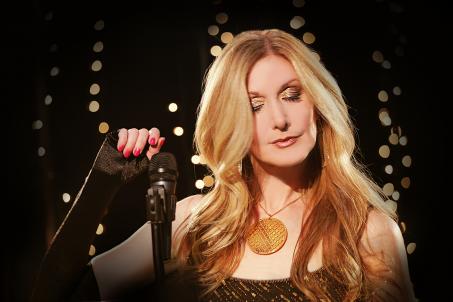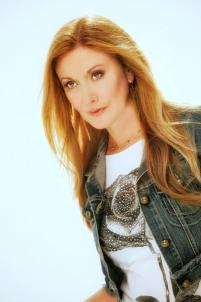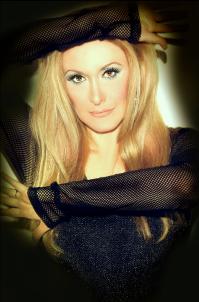 How did this new album and overall concept for it come about, and what are your ultimate goals with it?
A big inspiration for this project was a good friend of mine, Maria Alice.
She is a wonderful Brazilian, classical pianist who is a Grammy winner. In her special, artistic way she directed me towards writing again. I wrote couple of songs and went into a recording studio and after a while decided to do a whole album, because over the years I recorded songs and projects but never a full album. So the time was right and so it came about.
Another wonderful thing happened that an old friend Sunnie Paxson returned to Los Angeles after years of living in Miami and she was arranging my songs and one thing lead to another and we started writing together as well. So there are a few songs on the album that we wrote together. My ultimate goal with this project is to inspire and to empower people with my music and lyrics to make them feel better about themselves in an effort to make this world a better place.
What elements do you look for in a song that makes it especially satisfying for you to perform?
Telling a good story that maybe people can relate to, sadness with an emotional impact that I feel and can convey, express and share. A song with a groove that will ignite and move the listeners to sway and dance to. It is important to me that my music is expressive and touching and that it moves the listener. But It starts with me if I'm moved I know the listener will be as well
What in your life outside of your music drives you in a creative sense?
I love to paint beautiful sceneries with bright colors. Sometimes that inspires a new song. Combining colors and getting lost in different images
can be fascinating. Traveling the world has always been exciting and profound experience as well - being touched by different cultures, seeing
new places, hearing new music and new artists, the unfamiliar and lack of routine is a sense of freedom. Meeting interesting people and learning from their experiences can be extremely motivating. Beauty, nature, talented and productive people that make our world easier and more beautiful is an inspiration.
What do you find to be the most challenging aspect of recording a new album?
The time that the album will take. I become Impatient. I want to do so much in one day!!! IMPOSIBLE! Also communicating my vision to the producer, trying to explain what direction I want to go with a particular song. Transferring the thoughts from paper and home recordings in to the "Big screen" is a challenge. Making the song come to life, but when I hear the finished product it's magical!
How would you describe what inspires you to do what you do?
Sometimes inspiration can come from a film a theme that has affected me. Many times after attending a musical or a play my emotions and senses get stirred up and I start humming and melodies invade my head, and many times it leads to writing. A moving story can have a similar affect on me.
A close friend of mine died recently unexpectedly, after hearing the news as I was driving to her house to meet with her family, right in a car my emotions lead me to a new creation. And as I mentioned, travel can be extremely inspiring. I am very stimulated by beauty, colors, experiences, people and information.
What are you most proud of at this point in your life and career?
In my life I try to be true to myself and know who I am and constantly finding ways to better myself. In my family we like to help the less
fortunate, it makes me feel good. In my career I am an independent artist so I have the creative freedom with all the decisions in regards to my music. So this allowed me to experiment and create whatever I wanted on this album. Didn't need to fit in anyone's shoes or please anyone except myself which is sometimes a very difficult task... But the feedback I've received so far from listeners that the music moves them and knowing that it makes a difference in people's lives has been extremely gratifying.