Smooth Artist Interviews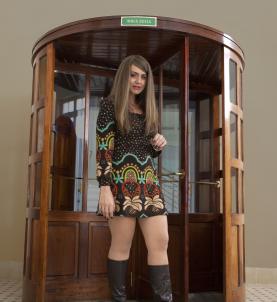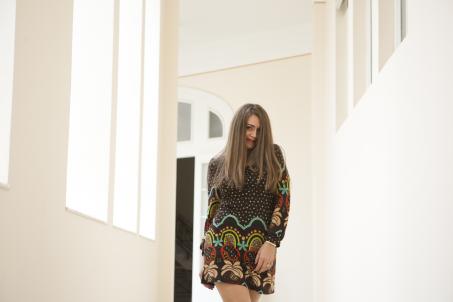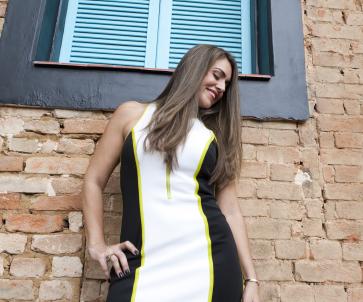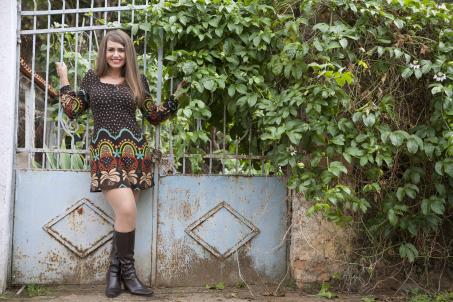 What would be the most important piece of advice you'd impart to a young musician just starting out in the jazz/smooth jazz arena?
As simple as it sounds; my advice would be to never abandon your dreams. No matter how many times you get knocked down or discouraged, keep fighting for what you believe in and want. Perseverance is the key to fulfilling your dreams.
Outside of your musical career, what else in your life gets you excited and fulfilled?
I love to work out. I'm not your typical 'gym rat' though because I try to maintain a good balance of nutrition, exercise, and mental health. I've attended a world fitness convention for the past 3 years and believe it or not I'm a certified Spinning Instructor. Fitness is a very important aspect of the persona that I strive to present during my musical performances and in my life in general
What would you define as the most life-changing event so far in your musical career?
Absolutely the most significant life-changing event in my musical career was my recent three-year battle with breast cancer. I hit 'rock bottom' physically and emotionally during chemotherapy and this put me on a journey not only of survival but a closer examination of just who I was. Even with just a flicker of hope, my dreams never faltered and my soul and spirit helped win the battle and also led to a deeper discovery of my own personal musical style as a singer/songwriter
Going back in your life as far as you can remember, what song or performance is the first you recall hearing and being affected by?
That was a long, long time ago. I was about 6 years old and my father sang for me a song he composed called Mulher Delicada (Delicate Woman). We would sit on the couch and he would compose other songs and I would sing along with him. He taught me the art of interpretation and how to play to an audience. He was responsible for shaping my early musical career
How did this new EP and overall concept for it come about, and what are your ultimate goals with it?
INNER BOSSA began as a concept EP with the music to be defined by the bossa nova rhythm reminiscent of the days of Tom Jobim & Stan Getz. The 5th track, "Pele Ao Abra̤ar" was the first song finished along those lines but from then on the EP took a few twists and turns and a life of it's own. Remakes of Aretha Franklin's "Day Dreaming" and Spandau Ballet's "True" added a little more spice to the concept. Then "Mouvance," an unreleased B-side French song that I wrote Portuguese and English lyrics for, took it to an even more sensual level. My ultimate goal was to record an EP that presented the more intimate side of me. Music is all about feelings so what your hear is what I am feeling.
What aspect of the creative process, from concept to market, do you personally find to be the most rewarding?
I love the activities in the studio during the actual recording of the song or CD. I find the synergy of everyone involved (producer, engineer, band members, myself) the most rewarding aspect of the creative process. Each song takes on a life of it's own in the studio and each person contributes in such a way to nurture the song into a collaborative effort that everyone is excited about. It's amazing how much a song can change or even how the slightest change or nuance positively affects the result.