Smooth Artist Interviews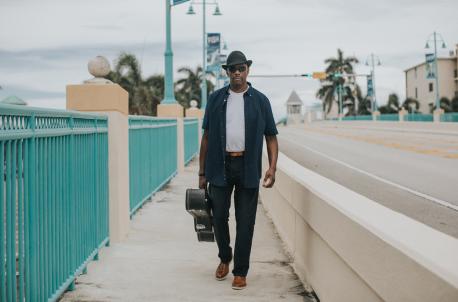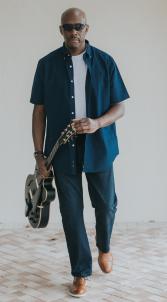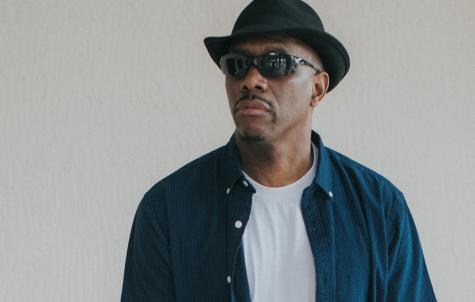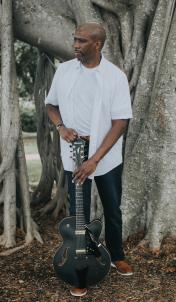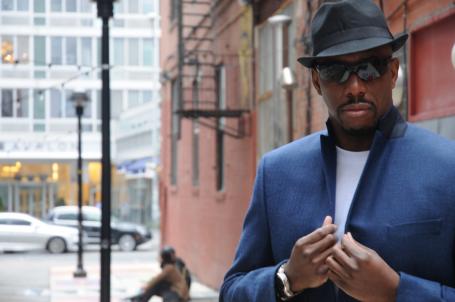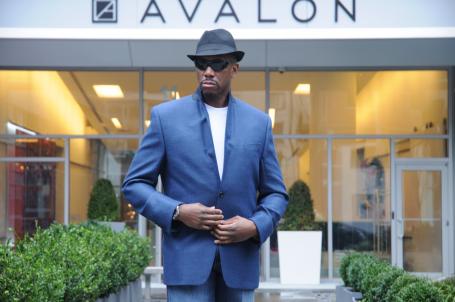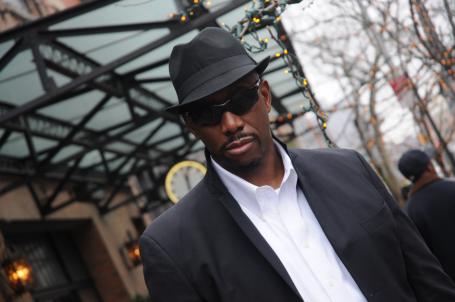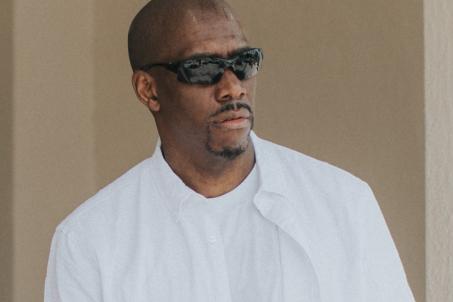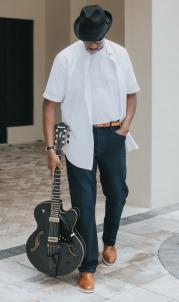 What would be the most important piece of advice you'd impart to a young musician just starting out in the jazz/smooth jazz arena?
Learn your instrument well and brand yourself!
What do you find to be the most challenging aspect of recording a new album?
Writing and finding the material that I think people would like.
Who are some of your current favorite artists?
George Benson, Kirk Whalum, Down to the Bone.
Who would you say has been the single biggest influence in your life in getting you to where you are now in your career?
I would say, it was my mother and father. They helped me buy the equipment to get into the game.
What are you most proud of at this time in your life and career?
I'm happy that I'm almost retired as a New York City detective and I can pursue my music career fully. I am also very proud that my music is being played on 20 different radio stations.
How did this new album and overall concept for it come about, and what are your ultimate goals with it?
This album is about my experience of working in Manhattan as a New York City detective watching and obsevering people in Manhattan cabs. I thought to call the cd MANHATTAN 2.0. My ultimate goals with the cd is to reach all over the world. That's why I teamed up with ASL and SmoothJazz.com to help me reach the world with MANHATTAN 2.0.