Smooth Artist Interviews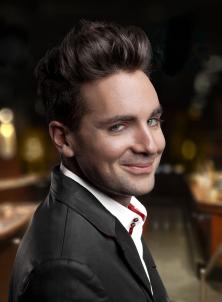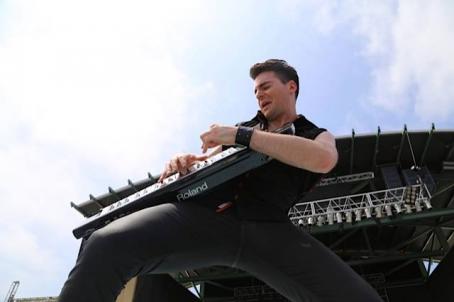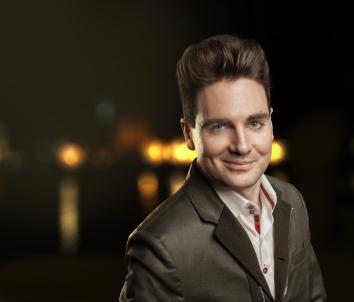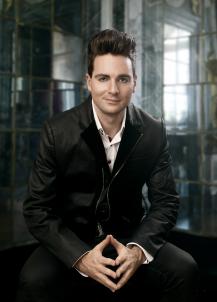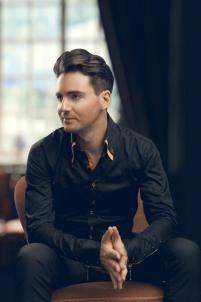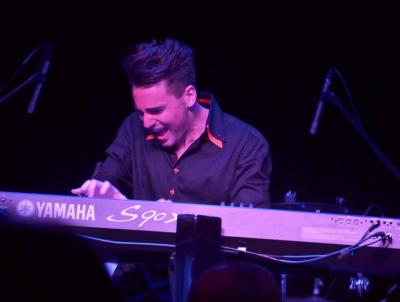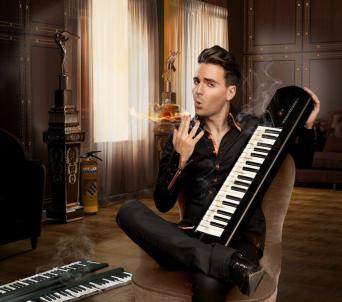 After such a successful and critically-acclaimed CD, "VIP," what were your goals and strategies musically looking forward to your latest release, "Diamonds"?
I wanted to keep exploring my musical path. I believe this is my most personal project so far, where the songs, production and piano playing is more "Jonathan Fritz̩n" than ever before. I think there are certain things which makes my music easily identifiable, but I also felt the need to create a different sound compared to my last album, "VIP".
"Diamonds" is a most impressive album on many levels. What aspect of this project, and the process of bringing it to market, has been the most fulfilling for you so far?
I would say working with the musicians who performed on this project. Jessy J, Darren Rahn and Koh Mr.Saxman played amazing sax and brought my melodies to another level, while bassist like Alex Al and Mel Brown made the songs grooiver than I could imagine. There are many more great musicians on "Diamonds" from all over the world, and everybody really did amazing performances.
You were raised in a musical family, and started playing drums first, adding many more instruments to your toolbox in the years that followed. How many (and what) instruments do you play now?
Yes, drums came pretty early, and after that I added piano, flute, bass, guitar, percussion, synthesizers and just recently I started doing vocals. I can also play a little pipe organ, but there hasn't been a great opportunity to use that in my smooth jazz music (laughs).
In your years of being raised and educated in Sweden, at what point did American music start to play a major role in the direction of the music you were creating?
Being half American has exposed me to American music since birth. I have a lot of USA culture since I have visited every year since I was born. During my life I have had many different musical periods where different styles have been in focus, but when I look back I can see that whatever style I was listening to, I was always digging certain things that can be found in the smooth jazz genre today. So in one sense my musical path has been very wide, but at the same time very logical in terms of where it is today.
Of your touring and gigs so far in your career, do any stand out as being particularly memorable or defining moments?
I performed in Thailand last year, and it was amazing traveling half way across the world meeting both musicians and fans who knew my music and loved my records. Later this year I will be touring in the UK and in the USA, which are countries I'm really looking forward to perform in!
What are some of the most important goals you have for yourself in the next five to ten years?
Making more music, and sharing it to the fans either on a record or on stage. Every day I am constantly trying to push my musical boundaries. I feel more creative than ever before, with lots of fresh ideas I want to bring into the smooth jazz world. I just finished "Diamonds" and will be working this project for some time, but inside of me are all these ideas growing, so I can't wait to get started with my next one!