Smooth Artist Interviews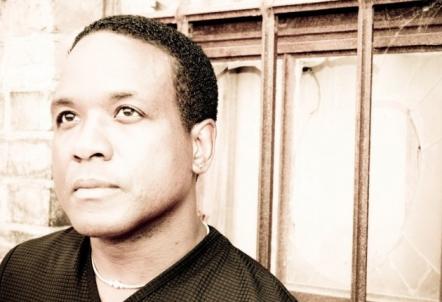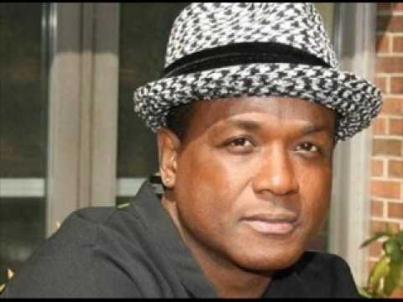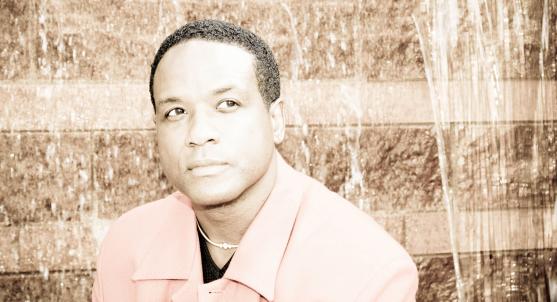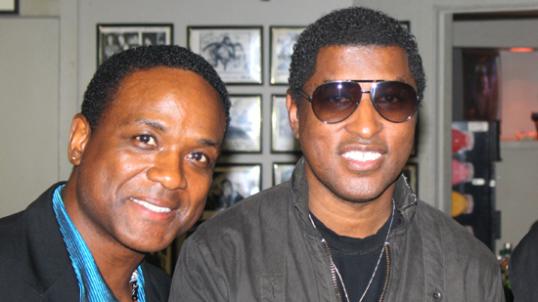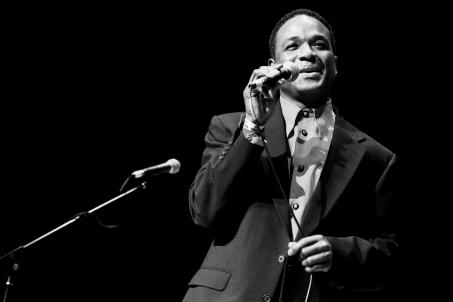 At What Point In Your Childhood Did You Start Aspiring To Be A Singer/Performer?
It seems I've always wanted to sing. I can remember doing so as far back as a small child growing up. I was a bit shy at first, but realized I was blessed with a gift that I wanted to share with people. I remember as a little boy singing in front of the mirror with a broomstick and earning small change from my parents when I would sing for their friends who came by to visit.
Who Have You Considered To Be The Most Influential Singers In Terms Of Inspiring Your Vocal Style?
There are many great vocalists who have inspired me. But I'd have to say Donny Hathaway, Marvin Gaye, Peabo Bryson, Sam Cooke and Jonathan Butler have been the biggest influences towards finding my own vocal style.
So Far In Your Career As A Performer, What Gig To Date Stands Out Above All Others As Being The Most Satisfying To You?
I've had the pleasure of having many wonderful gigs thus far and really anytime I have the opportunity to perform my music for an audience of music lovers it is incredibly satisfying. But, if I had to point to a gig at this point in my career that stands out it would be performing at the legendary Bluenote Jazz Club in New York City. It's known all over the world and some of the most renowned entertainers ever have performed there. I'm honored to be in such good company! It really confirmed for me that this is what I should be doing and that I'd truly emerged as an artist.
Who Currently Is Drawing Your Attention As Artists You're Excited About?
An artist that I'm currently very excited about is Lalah Hathaway. Her latest CD is just fantastic! I'm listening to it now as a matter of fact. She is a very gifted vocalist and without question stands on her own talents. I certainly would welcome the opportunity to work with her in the future.
When The Times Arise For You To Give Back For The Success And Abundance You Enjoy, What Kinds Of Opportunities Do You Look For?
I like to give back by helping other artists and musicians realize their dreams in this music business. Although my music has reached people around the world, I am myself still trying to reach even more and encourage bigger opportunities. But I know so many artists right here in my area that can benefit from what I've learned and accomplished thus far. I'll always remember and be grateful for Najee giving me the opportunity to record and tour with him. It was a great catalyst for my career. Giving similar opportunities to musicians and artists I know means a great deal to me.
Your New Album "True Love In Motion" Is Already A Hit In The Eyes Of Reviewers, Many Of Whom Are Saying Things Like "Best Work To Date" And "On The Brink Of Breakout Success And Recognition." How Do You Feel On A Personal Level About This CD, As Compared To Your Previous Releases, And Its Potential Appeal To Music Fans?
I personally feel this CD has helped me reach a broader fan base. I experimented with new sounds in my production and incorporated more R&B overtones along with my smooth jazz feel. I had a lot of fun writing the songs for this project and of course, singing them as well. I consider it a progression in my discography.