Smooth Artist Interviews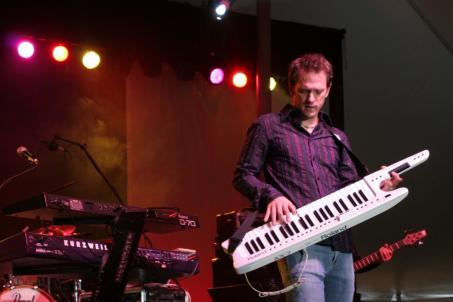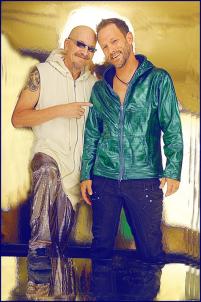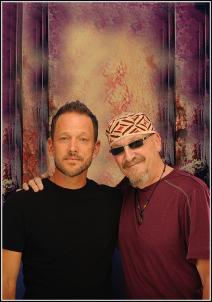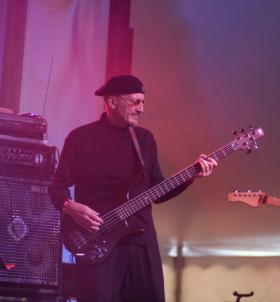 How did this new album and overall concept for it come about, and what are your ultimate goals with it?
We released are last album DRIVING FORCE nearly 10 years ago. As our careers grew in different directions, both of us began to miss our collaborative sessions. So this album was basically initiated just to have a reason to come together and play music for each other. And of course that's when the magic happens and an album comes to life. We're simply hoping that people can enjoy the spirit of this effort and realize a spiritual satisfaction when listening.
How would you describe what inspires you to do what you do?
Music has a power. As musicians, once we come to realize this extraordinary truth, we find that music chooses us. The ability to lift a spirit without a spoken language intrigues us.
At what point in your life did you make the decision to become a professional musician and actually record your own albums?
Aura: For me it was about listening to an explosive new song entitled I WANT TO HOLD YOUR HAND - grabbing a broom and strumming madly. I knew this was it. Craig: The moment I heard and felt the power of Peter Gabriel's amazing score to THE LAST TEMPTATION OF CHRIST, I knew I wanted to create music.
What would your top "desert island" classic albums be, regardless of genre... the albums you turn to time after time for your own personal enjoyment and inspiration?
Aura: For me one album would have to be KIND OF BLUE by Miles Davis. A classic for eternity. Transformative. Gentle and evocative. Craig: ABBEY ROAD by the Beatles. That B-side medley gets me every time!
What's your favorite charity or cause you work for, and why?
Eight years ago we initiated a very special project in rural Nepal. We built a village school that now serves 150 students. A very effective music program that's sponsored by the Playing For Change Foundation was created. We also support an anti-trafficking campaign in the region that incorporates music and performance to educate young girls-at-risk. This is a passion we both share and find great satisfaction with.
What aspect of the creative process, from concept to market, do you personally find to be the most rewarding?
Starting the songwriting process from nothing is the most daunting and rewarding. It's about finding the '3rd force' of that interaction. We believe that when two or more individuals collaborate, what's created is more than the sum of the team! What is this mystery miracle? It's the discovery of our hearts.