Smooth Artist Interviews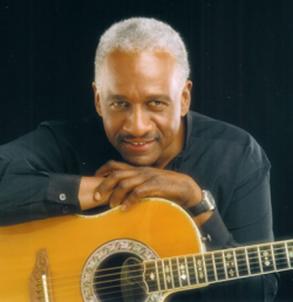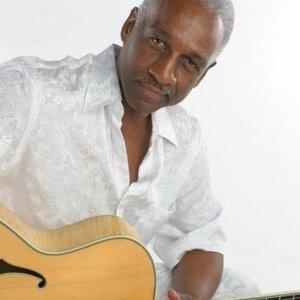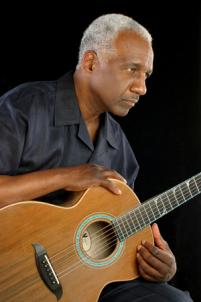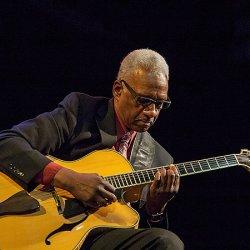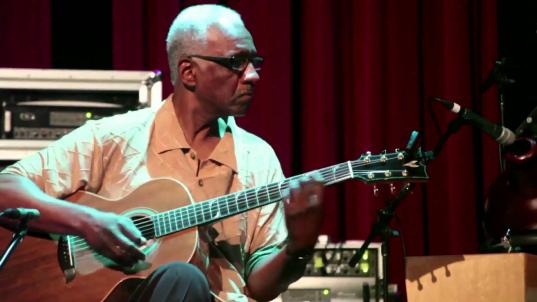 Who currently is drawing your attention as artists you're excited about?
Miles - I listen to an artist for a while [maybe weeks,months ?] I kind of go thru a period of one person or another, something like Picasso went thru periods of certain idioms, like the pink period,the Blue period etc. Right now I have been just listening and really enjoying Miles for maybe a few months now.
If you were magically allowed to spend an hour with whomever you chose in history... alive or dead... and really be able to get inside their head, who would that be?
Jimi Hendrix
What would be the most important piece of advice you'd impart to a young musician just starting out in the jazz/smooth jazz arena?
Work on your craft - have coaches/teachers ~ If you look at a pro football game out on the field many of the guys out there are millionaires and they have groups of trainers coaches and handlers of all kinds to help them be the very best they can be . Also surround yourself with people you can trust.
When the times arise for you give back for the success and abundance you enjoy, what kinds of opportunities do you look for?
The time arises everyday already, I'm always giving whenever I see a situation or a person in need . I try to practice "Random Acts of Kindness". I think if everybody did, it would be an easier world to live in. As far as big projects, they seem to make you aware of themselves cosmically, as opposed to someone just coming up to you and saying, "Hey why don't you do this". If have done several things in the past and the subject matter seemed to show up first. By the time the issues came to me face to face, I had already strongly considered doing what I could. When it comes like that, the project kind of just takes its own life and happens, and you just kind of help guide it along the way, to try and make sure it is successful.
What do you find to be the most challenging aspect of recording a new album?
I find the most challenging aspect is the creation and development of material that has emotional content . Music is art and art should take you somewhere, like a good piece of fiction, it transports you into a new environment if only just for a moment.
Who would you say has been the single biggest influence in your life in getting you to where you are now in your career?
Single in multiple terms, the people in my audience, live or recorded, that come up to me in the quiet moments and tell me how my music has moved them in some positive way and they want to thank me. They are the life force, they are telling me that what I tried to share with them was received and that makes me feel that I doing the right thing.
What would your top "desert island" classic albums be, regardless of genre... the albums you turn to time after time for your own personal enjoyment and inspiration?
Stravinsky's Rite of Spring - I don't care who does it just with the largest orchestra
Electric Ladyland - A must
Secret Story - Pat Metheny
My Favorite Instrument - Oscar Peterson
Bitches Brew - Miles
Genius Loves Company - Ray Charles
Somos - Kenard Ramsey
"Givin' It Up" - George Benson & Al Jarreau
Stanley Clarke had a short lived group called "Virtue" I have a cd of it I don't even know if it officially came out.