Smooth Artist Interviews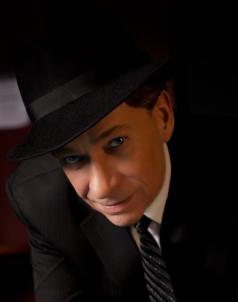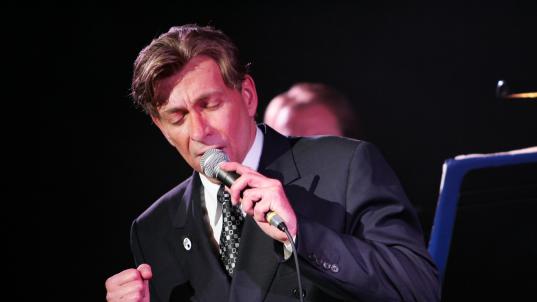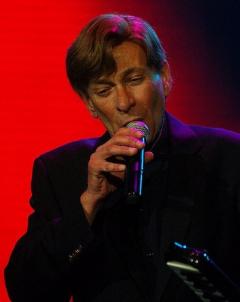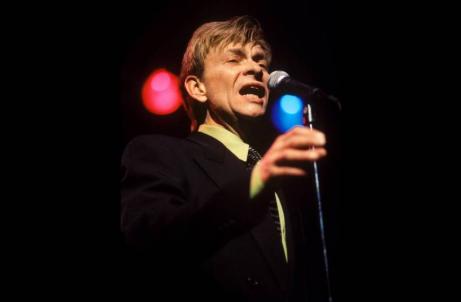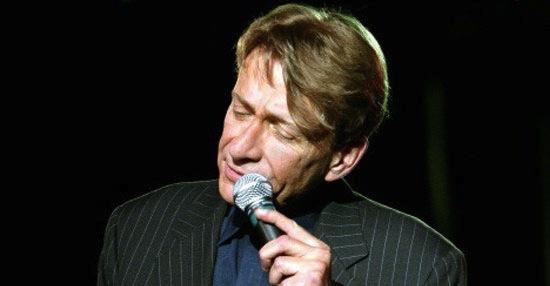 How did this new album and overall concept for it come about, and what are your ultimate goals for it?
The concept for the new album was to assemble a collection of songs that were diverse in nature, while still keeping the trademark lyrics and vocals that fans have come to associate with Bobby Caldwell. Yet, "House of Cards" has been a long time coming, and I hope the music will be heard and enjoyed on radio, in films, on television, and through the many other conduits for music these days.
For instance, it would be really cool to have "Game On" wind up on a video game, or in an NFL commercial. And of course, it's always an honor to hear fans refer to one of my songs as, "their song". Pleasing fans is always my number one priority.
What elements do you look for in a song that makes it especially satisfying for you to perform?
I try to keep my live performances fresh, and having new material to perform is always a plus. I've recorded a lot of songs over the years, and I try to deliver a show that includes a representation of my music throughout my career. The great thing about performing is the vibe with the crowd. It's not just about the music, I like to chat with the audience, and hopefully get some laughs. I've been performing some cuts off the new "House of Cards" album, and I usually get a lot of smiles and shout outs when I do, "It's All Coming Back to Me Now". The song has some funny lines in it. Sometimes you need a funny love song.
Of your touring and gigs so far in your career, do any stand out as being particularly memorable or defining moments?
For me the most memorable moment was my first Japan tour, which was over 30 years ago. It ultimately would define me as an artist. It was nothing short of staggering to have enjoyed that level of success in another country. And I must say, whenever I have had the opportunity to step out on the stage at The Hollywood Bowl, I have been awestruck. It's a great place to be.
What would you define as the most life-changing event so far in your musical career?
The changes in technology and the music business itself have brought about new ways for artists to reach the listeners. It's altered the way all artists think and operate on a daily basis. I believe it's a good thing, because it's an opportunity to work outside of the box. I have reached a point in my career where I now have freedom as an artist. I have my own record label in the U.S. and I'm enjoying this closer relationship with my audience. Through my website (www.bobbycaldwell.com), Twitter, Facebook and the rest of the social media outlets, I can directly chat with my fans, and they can reach out to me. When a fan orders a CD from my website, I will autograph it if they want, and it literally ships from my hands to theirs.
Who currently is drawing your attention as artists you're excited about?
There are quite a few new acts out there that I really enjoy. Earlier this year I was blown away by a Youtube video of a Swedish group called, "Dirty Loops". I was fortunate enough to meet up with them in Hollywood. They're three young guys, who have done cover songs in incredible ways. I'm really looking forward to seeing what they do next. I also look forward to more from Cee Lo Green. He is an incredible talent, and I'm sure he will be a mainstay in the entertainment world. The country music thing always gets my attention. Brad Paisley, Lady Antebellum, Rascal Flatts and Hunter Hayes to name a few, are always putting out great songs and great sounds. Over the years I have had some incredible artists in my own band....Dave Koz, Boney James, Richard Elliott, Michael Lington, and now I have Andrew Neu on sax. It's been an honor to work with all of them. In fact, both Dave Koz and Andrew Neu are featured on my new CD, "House of Cards". I'm also having a great time co-writing with Grammy Award winner, Jack Splash. We've been meeting up in my old hometown, Miami, and we're having a blast making some great new music!
What are some of the most important goals you have or yourself in the next five to ten years?
I always want to be onstage. It has been, and continues to be, something I truly love. At the same time I do hope to have my music covered by more and more artists. "What You Won't Do For Love" has seen countless covers, and I find that very flattering. My new album, "House of Cards" has re-ignited my passion as a songwriter, and when I'm not on the road, I'm writing. I would like to do much more co-writing with other artists. So please consider this an invitation!