Smooth Artist Interviews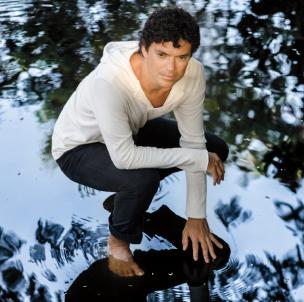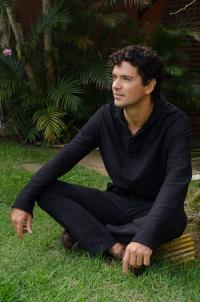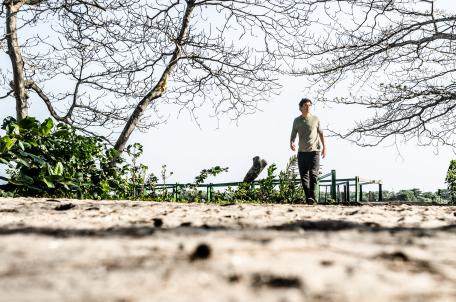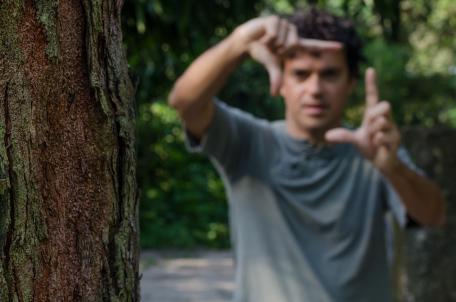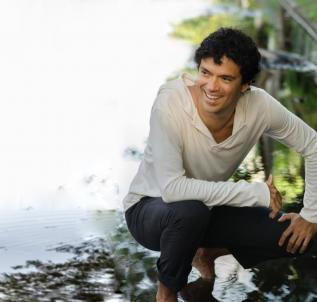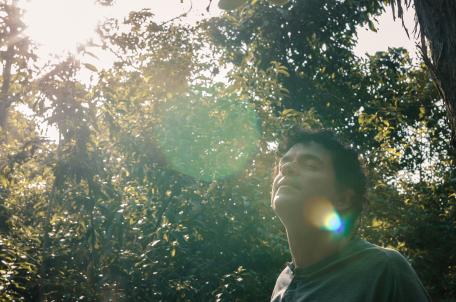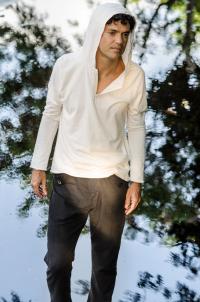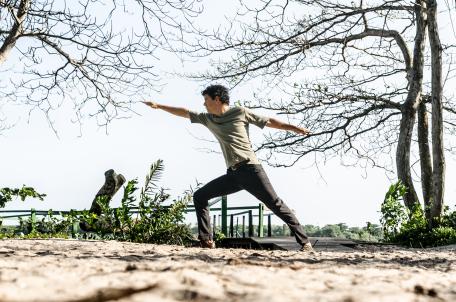 How did this new album and its general concept come about, and what are your ultimate goals with it?
I went to the USA for the first time three years ago to pay a promise to my eldest son. So I met there musicians and producers interested in my music, saying that it is the right mix between the originality of Brazilian music and the pop globalization of Soul music and Smooth Jazz.
New York-based guitar player and producer Sandro Albert and I aim to continue to record track to track in the US with this blend of Smooth Jazz POP with Brazilian accent.
What do you think is the most challenging aspect of recording a new album?
The biggest challenge on this record is to sing in English, a language so musical that sounds so good in my songs, but I don't speak very well for lack of practice.
What are you looking for that seems to be in the same tribe?
Stevie Wonder, Michael Jackson, Djavan, Milton Nascimento, Bruno Mars, Corinne Bailey Rae...
What elements are you looking for in a song that becomes especially satisfying to play?
A rich, sinuous and different melody, an amazing metric and a creative letter, if possible.
What in your life outside of your music, takes you in a creative sense?
A deeper understanding of the universe and our life in the third dimension. For this I research Ufology, Astral Projection, Astronomy, Philosophy... 
What would be the classic albums from the top of the "desert island", regardless of genre ... the albums you turn to for your personal pleasure and inspiration?
"Songs in the Key of Life" and "A Time to Love" - Stevie Wonder
"Luz" and "Lilás" - Djavan
"Yauaretê" - Milton Nascimento
"Give Me the Night" - George Benson
"Walking Man" - James Taylor 
"A Love Supreme" - John Coltrane 
What is your favorite activity without music?
I like to play soccer and explore the nature tracking in and out of Brazil. The connection with nature is very important to me and my music.
What question would you like someone to ask you that they never asked you in an interview? And your answer?
Question: What makes sense to your music?
Answer: Through my music, lyrics and melodic intervals, I try to touch people to beauties not yet perceived in the universe and try to bring new ways of loving and relating to help in the evolution of human conscience.