Smooth Artist Interviews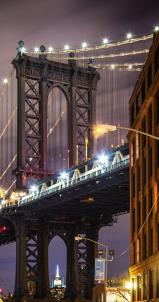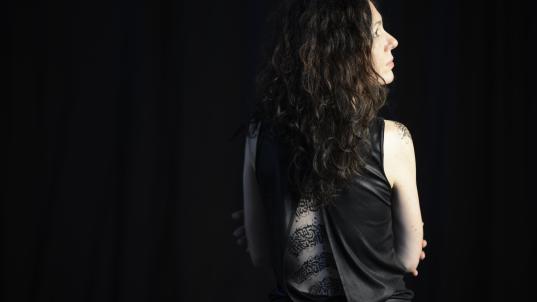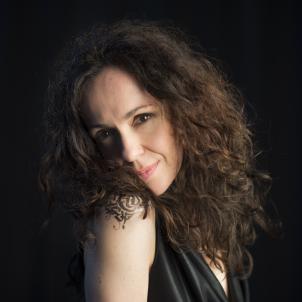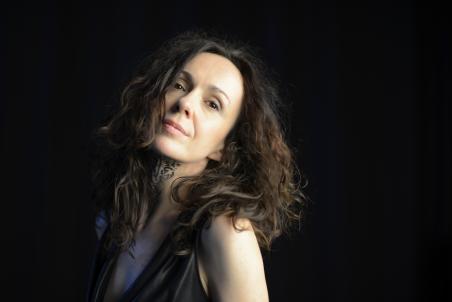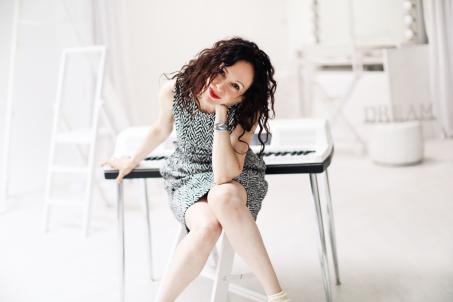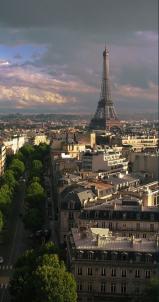 How did this new album and overall concept for it come about, and what are your ultimate goals with it?
i went back to new york after many years for an important show at the blue note with great jazz musicians. the day after the show  i had an inspiring session with one of them in a studio at time square. After the session, i remember going out of the studio and be surrounded by an electric blue sky, a powerful sun, amazing lights and crazy screens. everything seemed so unreal. it was such a strong feeling of joy, inspiration and rebirth. i said to my friend : « my head is upside down, as if i am walking in the sky, i feel so inspired to write an album ! i could call it sky on earth… » i've started to write the songs as soon as i got back to paris. the first song i wrote, sky on earth... 
my main motivation is to share my music with many different artists coming from every part of the world, bringing their own colors and influences…
How would you describe what inspires you to do what you do? 
i love the adventure of the creation, not knowing exactly what i am gonna discover in myself ; you have an idea of where you start but the destination is still unknown. how will harmonies, melodies, rythms arise from this emotional exploration ? once you explored and built something that you can share with other musicians, then with the audience, it is so exciting…
Who would you say has been the single biggest influence in your life in getting you to where you are now in your career? 
extraordinary artists and human beings i met on my path have changed my musical career and my life, especially those : pascal rey (drums), sylvain luc (Guitar), sonny abelardo (my manager), bob james (piano) and david sanborn (saxophone).
What in your life outside of your music drives you in a creative sense? 
i also have a visual art (especially drawings and paintings) and writing activity, and this is wonderful as one inspires and supports the other. 
Going back in your life as far as you can remember, what song or performance is the first you recall hearing and being affected by?
the first time i've heard rickie lee jones sing « company », i decided to sing. i was fifteen years old.
If you were magically allowed to spend an hour with whomever you chose in history… alive or dead… and really be able to get inside their head, who would that be?
his holiness the daïla lama.